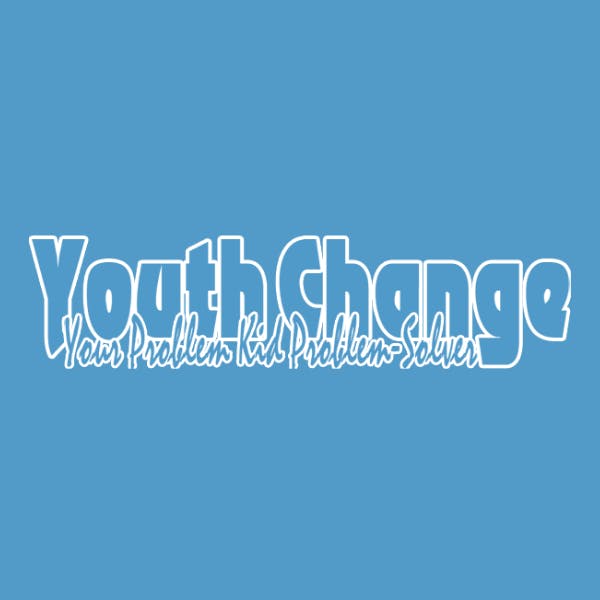 Youth Change Workshops
APAC ・ EMEA ・ North America
Health Care and Social Assistance
Youth Change Workshops is a provider of professional development courses for teachers, counselors, juvenile justice workers, and anyone who works with difficult children and teens. Youth Change was created in the late 1980s to respond to the demand for training and resource materials as more and more youth professionals discovered that their college training had not sufficiently prepared them for the ever-more-serious problems they were seeing in their schools and agencies.
Youth Change Workshops is a US-based provider of Education and Training courses, which are all available in the Go1 Content Hub and relevant globally.
Go1 helps millions of people in thousands of organizations engage in learning that is relevant, effective and inspiring.
© Copyright 2022 · All Rights Reserved