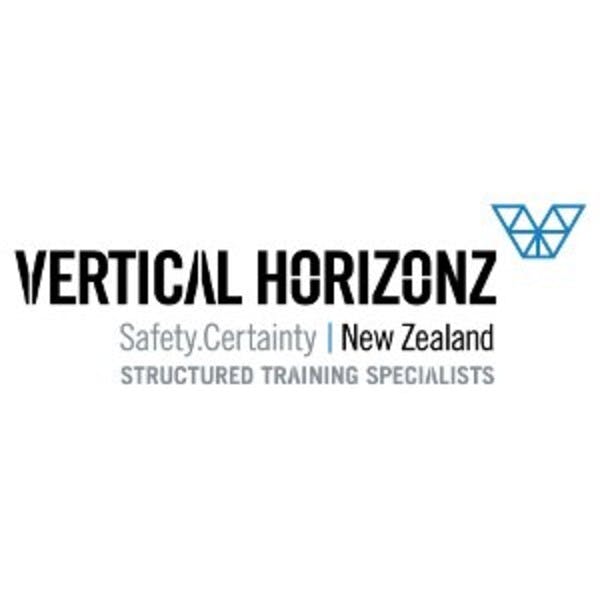 Vertical Horizonz are an established in-person trainer of blue collar professionals in New Zealand, with an excellent library of practical, high quality, health and workplace safety online courses specifically created for blue collar workers.
Vertical Horizonz is a New Zealand based provider. All customers with access to the Go1 Content Hub have access to their highly sought-after New Zealand Workplace Health & Safety course as part of your subscription.
Go1 helps millions of people in thousands of organizations engage in learning that is relevant, effective and inspiring.
© Copyright 2022 · All Rights Reserved