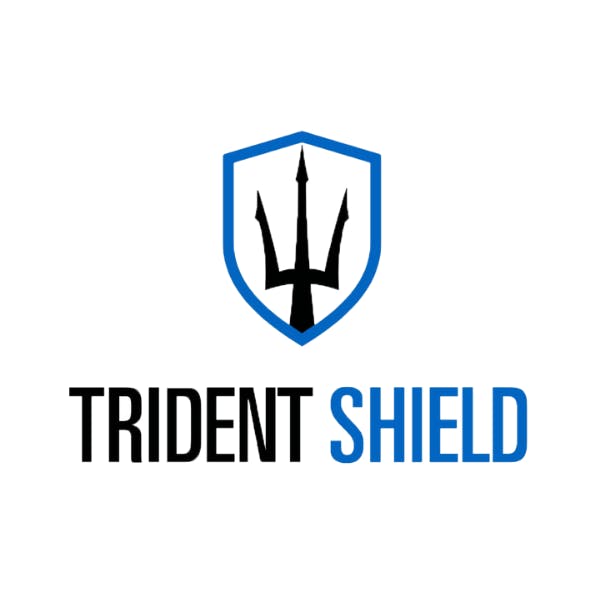 Trident Shield deliver life-saving training, consulting, and easy-to-implement programs for organizations, helping to protect against workplace and school violence.
Trident Shield is a US-based content provider of active shooter and workplace violence courses, all available in the Go1 Content Hub.
Go1 helps millions of people in thousands of organizations engage in learning that is relevant, effective and inspiring.
© Copyright 2022 · All Rights Reserved