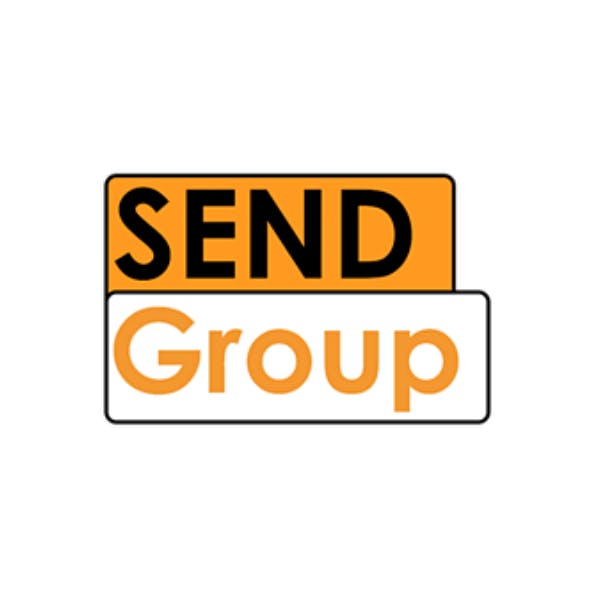 SEND Group was developed to deliver high-quality services within the special educational needs and disability community.
SEND Group is a provider of over 50 professional development courses in all areas of special education needs and disability. SEND Group is based in the UK, however all of their content is globally relevant.
Go1 helps millions of people in thousands of organizations engage in learning that is relevant, effective and inspiring.
© Copyright 2022 · All Rights Reserved