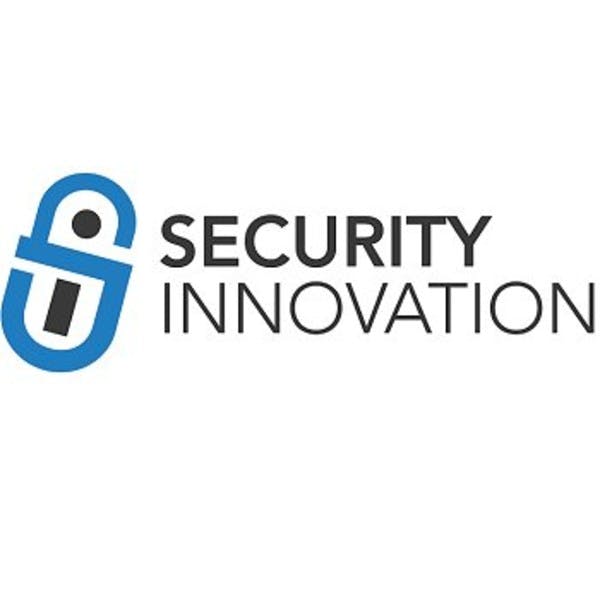 Security Innovation
APAC ・ EMEA ・ North America
Accounting and Finance, Data Compliance, Design and Animation, Devops, Networking and Security, General Management, Health and Safety, Mobile App Development, Programming and Web Development, Project Management, Sales and Customer Service, Web Design and Development
Security Innovation courses solve software security from every angle: whether fix-driven assessments or novel training, to learn and never forget, they make risk reduction a reality.
Security Innovation is a provider of over 100 software and cybersecurity courses all available in Go1 Premium and Marketplace. Security Innovation is based in the US, however all of their content is globally relevant.
Go1 helps millions of people in thousands of organizations engage in learning that is relevant, effective and inspiring.
© Copyright 2022 · All Rights Reserved