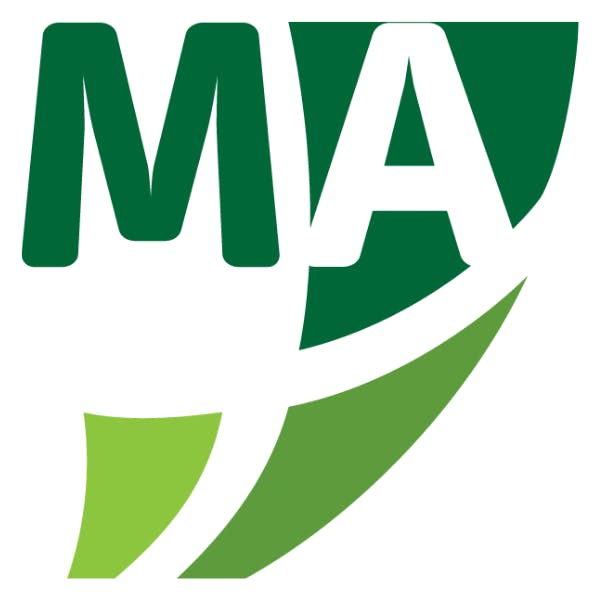 Merchant Academy
APAC ・ EMEA ・ North America
Retail and Wholesale Trade
Merchant Academy™ is a one-of-a-kind learning and development program, based on 20+ years of real-world merchant expertise. By discussing core retail concepts and providing activities to apply those concepts, Merchant Academy improves the day-to-day and strategic decision-making skills of merchandise buyers and planners, and provides insight to those with an interest in learning about how retailers - and these critical functions - operate.
Merchant Academy is a provider of merchant and retail operations courses, which are all available in the Go1 Content Hub and relevant globally.
Go1 helps millions of people in thousands of organizations engage in learning that is relevant, effective and inspiring.
© Copyright 2022 · All Rights Reserved