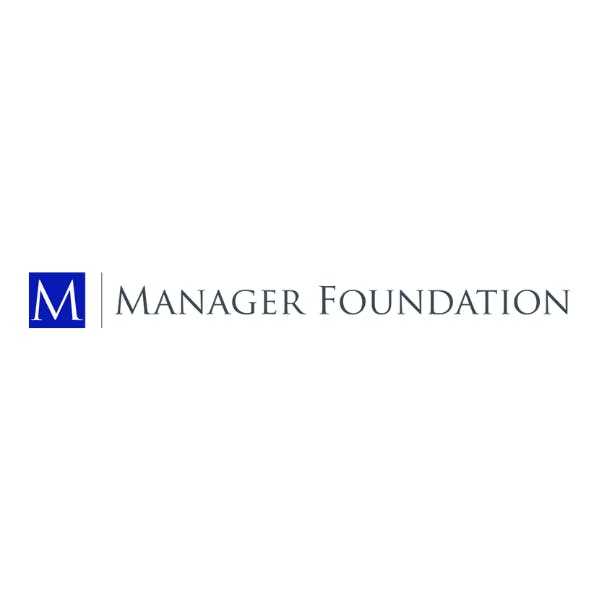 Manager Foundation
APAC ・ EMEA ・ North America
Leadership, People and Communication Skills
Manager Foundation is passionate about making organisations better places to work. Better places to work results in happier employees with higher profits through people.
Available in Go1 Premium are some of Manager Foundations' best-selling programs on leadership and positive thinking in the workplace.
Go1 helps millions of people in thousands of organizations engage in learning that is relevant, effective and inspiring.
© Copyright 2022 · All Rights Reserved