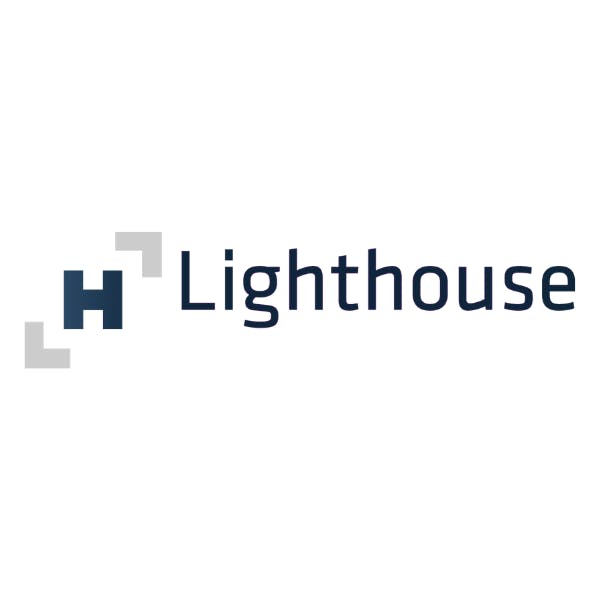 Lighthouse Group
APAC ・ EMEA ・ North America
Business Skills, Communication, Compliance, Crisis Management, Customer Service, Education and Training, General Personal Development, Health and Safety, Health and Well-being, HR Compliance, Human Resources, Leadership, Networking and Security, People and Communication Skills, Personal Development, Project Management, Sales and Customer Service, Time Management
Lighthouse Group is a business transformation partnership specializing in Leadership Systems to accelerate business success and enterprise value. They have a proven system to accelerate from A to B​ and provide tools, methods and process to:
Align people to strategy, culture, change and execution​ 
Shape mindsets, change behaviour and improve capability​ 
Build Leadership Succession and Enterprise Agility​ 
Why choose Lighthouse Group for content?
Low-cost, practical and flexible content to help people GROW, CONNECT and SCALE
Advancing Series aims to help people grow so businesses can grow 
Tools to help everyone connect with stakeholders in new and better ways 
Helps people scale their roles with systems and tools to create more freedom 
Accelerates transformation FROM where you are TO where you want to be 
Lifts team engagement and personal development 
Self-service model for leaders, teams or everyone 
Go1 helps millions of people in thousands of organizations engage in learning that is relevant, effective and inspiring.
© Copyright 2022 · All Rights Reserved