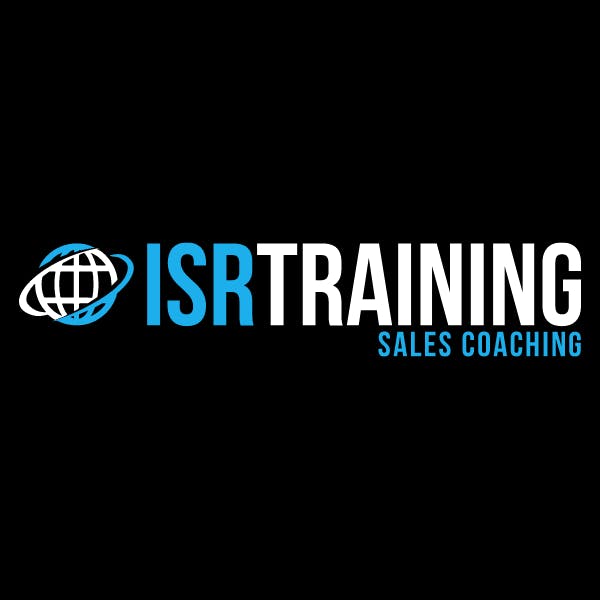 ISR Training
APAC ・ EMEA ・ North America
ISR Training creates sales training for business owners, entrepreneurs and sales professionals to increase revenue through ethical sales.
ISR Training is an Australian-based provider. All customers of the Go1 Content Hub have access to their highly sought-after Negotiation Ladder course as part of your subscription.
Go1 helps millions of people in thousands of organizations engage in learning that is relevant, effective and inspiring.
© Copyright 2022 · All Rights Reserved