HCPro
Africa, Asia, Australia, Europe, New Zealand, North America, South America, United Kingdom
HR Compliance, Health Care and Social Assistance
98 resources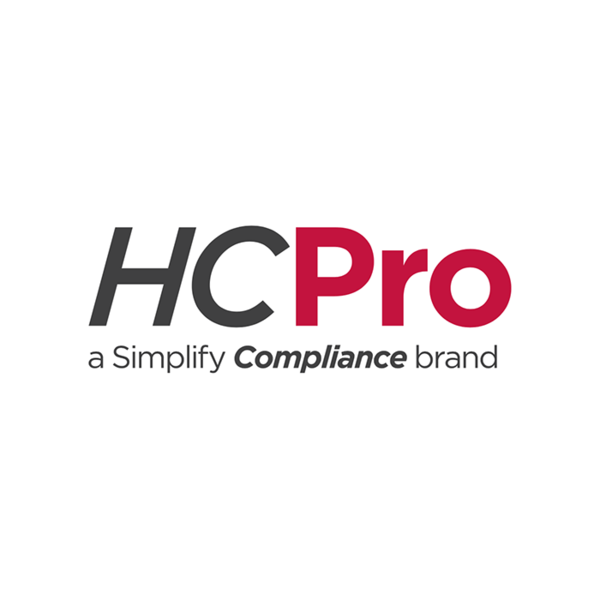 HCPro
Africa, Asia, Australia, Europe, New Zealand, North America, South America, United Kingdom
HR Compliance, Health Care and Social Assistance
98 resources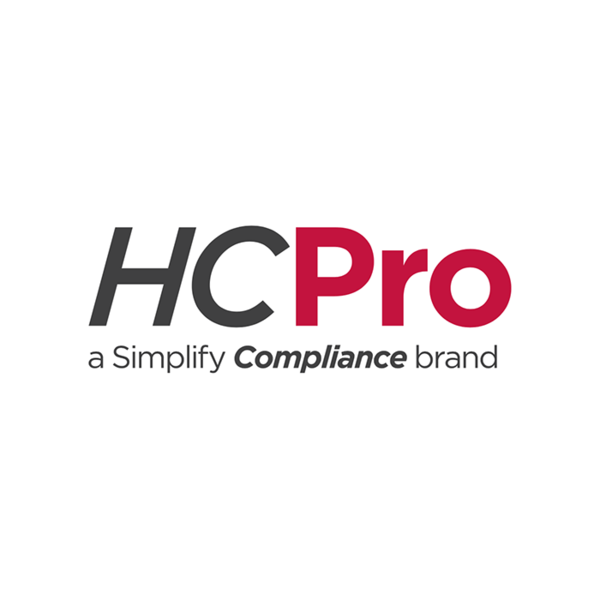 HCPro
Africa, Asia, Australia, Europe, New Zealand, North America, South America, United Kingdom
HR Compliance, Health Care and Social Assistance
98 resources
HCPro is dedicated to providing the highest-quality, need-to-know information which can help your organization keep up to date with the healthcare industry's regulatory changes.
HCPro is a US-based provider of health care training courses, which are available in GO1 Premium and Marketplace and relevant globally.
Suggested HCPro resources
Start your free Premium trial
Try GO1 Premium free for 14 days. Easy signup, no commitment and, most importantly, instant access to thousands of courses.