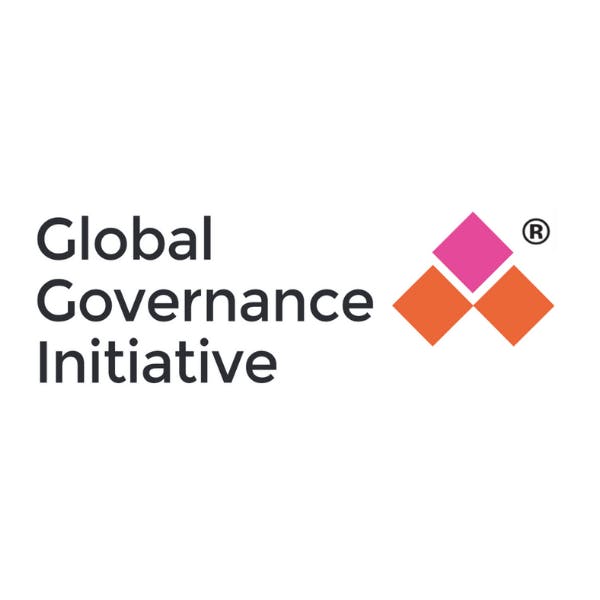 Global Governance Initiative
APAC ・ EMEA ・ North America
Accounting and Finance, Business Skills, Compliance, Crisis Management, Data Compliance, Entrepreneurship, Finance, Financial Compliance, HR Compliance, Human Resources, Leadership
Global Governance Initiative (GGI) is a collaborative movement, drawing together some of Australia's most respected and influential corporate governance professionals and facilitators. GGI aims to ensure every business, regardless of size or financial ability, has access to leading corporate governance resources to support and enhance their performance.
GGI offers suite of governance courses for individuals or a scalable suite for your organisation.
Go1 helps millions of people in thousands of organizations engage in learning that is relevant, effective and inspiring.
© Copyright 2022 · All Rights Reserved