Editorial e-learning
APAC, AEMA, North America
IT skills, business skills, personal development, compliance, marketing, leadership, communication, management, health and wellbeing, health and safety, finance, customer service, sales
100 resources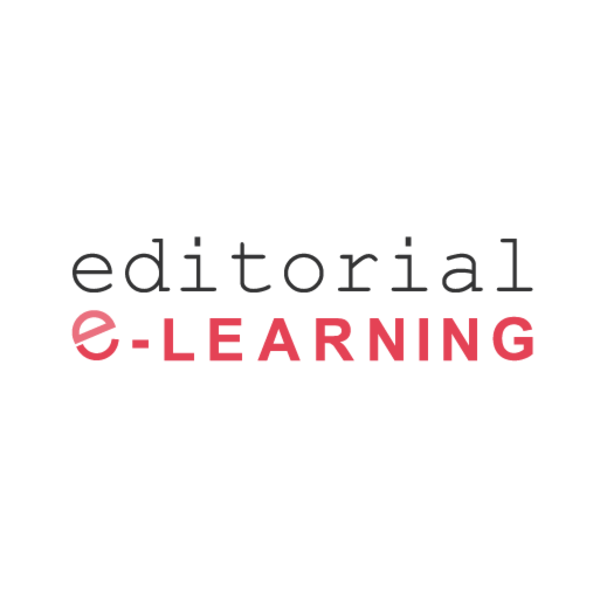 Editorial e-learning
APAC, AEMA, North America
IT skills, business skills, personal development, compliance, marketing, leadership, communication, management, health and wellbeing, health and safety, finance, customer service, sales
100 resources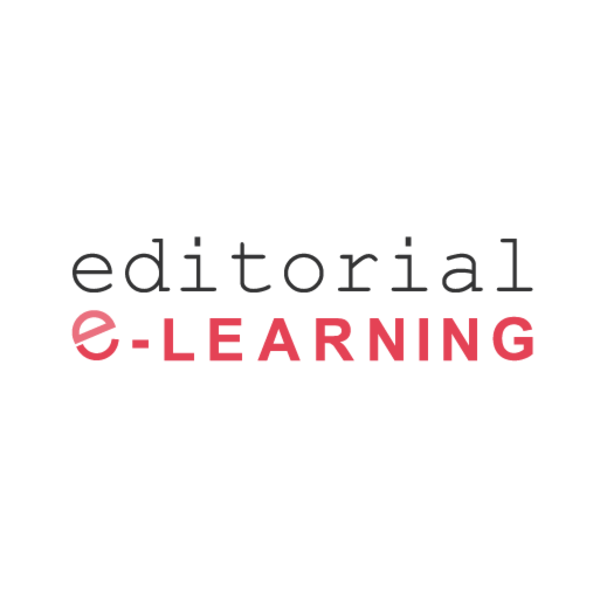 Editorial e-learning
APAC, AEMA, North America
IT skills, business skills, personal development, compliance, marketing, leadership, communication, management, health and wellbeing, health and safety, finance, customer service, sales
100 resources
Editorial e-Learning is a company with extensive experience in the development of eLearning solutions. Their mission is to facilitate access to learning for all people, companies and organisations through online training.
Editorial e-Learning is a provider of around 100 courses in Technology Skills, Design, Animation, General Management, Sales, Safety and Compliance, all available in GO1 Premium. Editorial e-Learning is based in Spain, so all of their content is available in the Spanish language.
Suggested Editorial e-Learning resources
Start your free Premium trial
Try GO1 Premium free for 14 days. Easy signup, no commitment and, most importantly, instant access to thousands of courses.