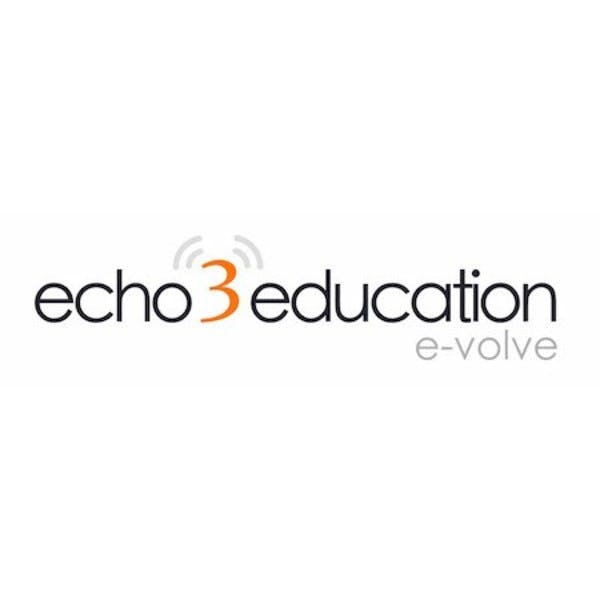 echo3education
General Management, Health and Safety, HR Compliance, Leadership, People and Communication Skills, Sales and Customer Service
Echo3education are dedicated to achieving better learning outcomes for business by applying their accumulated, award-winning experience to develop courses that put the learner at the heart of the narrative. We've teamed up with Echo3education to bring you accredited online courses designed to boost safety, health and productivity.
Echo3education is a provider of workplace health and safety courses, which are all available in the Go1 Content Hub and relevant globally.
Go1 helps millions of people in thousands of organizations engage in learning that is relevant, effective and inspiring.
© Copyright 2022 · All Rights Reserved