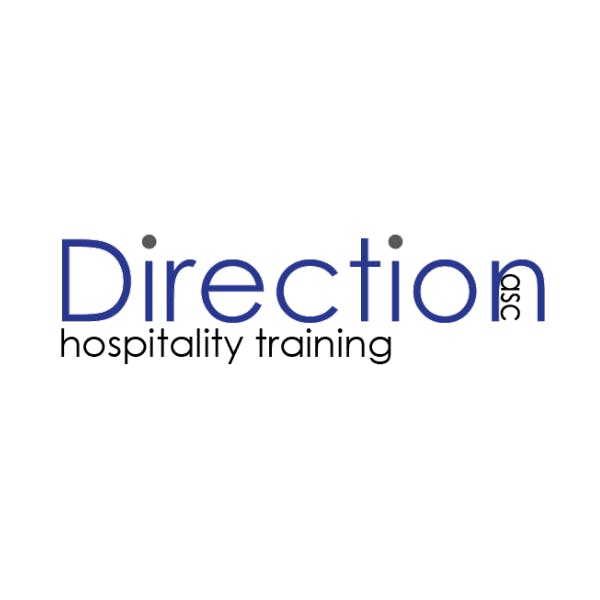 Direction Associates
Accommodation and Food Services, Health and Safety, Human Resources, Sales and Customer Service
Authored by industry experts with over 35 years of operational and training experience in hotels, they have a clear understanding of the needs of hotel businesses and their staff which is core to all Direction Associates training. Throughout their courses, the principles of hospitality professional best practice are adhered to ensure the skills and knowledge the learner develops will stand them in good stead, no matter where in the industry their career path lies. Direction Associate's training is highly visual and interactive, enabling the learner to get the best out of their training journey. All modules provide an end quiz, to best measure the knowledge retention for each learner.
Direction Associate's is a UK based provider of hospitality courses, which are available in the Go1 Content Hub and relevant globally.
Go1 helps millions of people in thousands of organizations engage in learning that is relevant, effective and inspiring.
© Copyright 2022 · All Rights Reserved