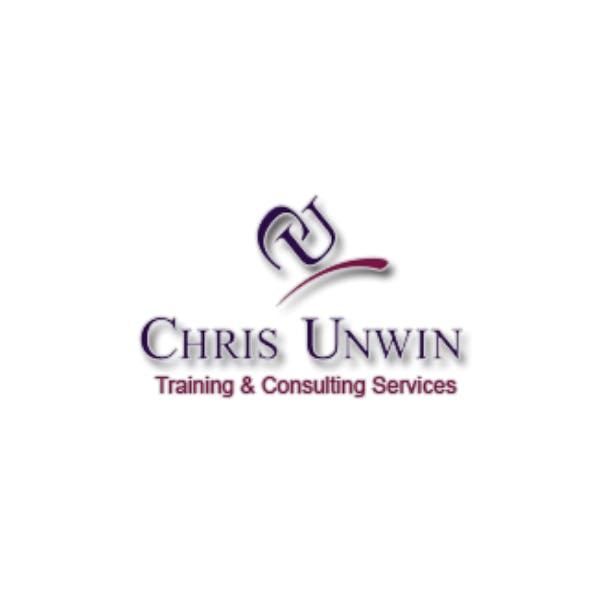 Chris Unwin
APAC ・ EMEA ・ North America
Accounting and Finance, Sales and Customer Service
Chris Unwin, founder of Chris Unwin Training & Consulting Services, has been operating his Risk Advice Training and Consulting business for approximately 12 years now and making a difference to advisors throughout that time. Chris Unwin's mission is to ensure anyone who accesses his courses can take away a host of simple, practical and usable client engagement tools that they can start using immediately with their clients to good effect.
Chris Unwin is a provider of Sales Skills for Financial Planners, all available in the Go1 Content Hub and relevant globally.
Go1 helps millions of people in thousands of organizations engage in learning that is relevant, effective and inspiring.
© Copyright 2022 · All Rights Reserved