We are excited to share that we will be releasing a new feature to our Content Partners to make it easier for you to quickly add content to your Go1 portal. 
As part of the Beta release next month, you will be able to upload multiple content files, enrich the content with metadata and submit for review to Content Hub (Premium).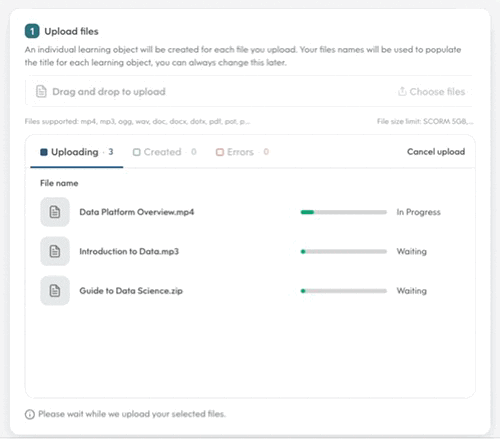 You will access the feature by selecting "Content" from the menu and navigating to "Created by my portal".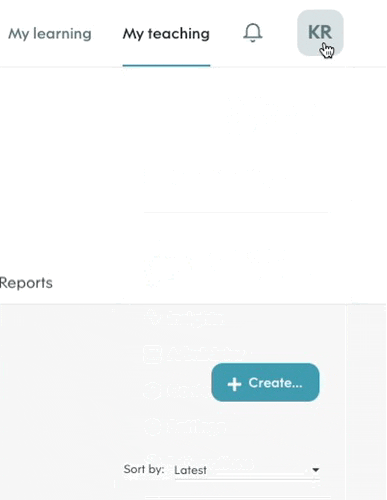 Check out the guides here to learn more about how to use the Bulk Uploader and learn more about Go1's metadata guidelines here. 
We will continue to add functionality to the feature to improve your experience. Stay tuned for the following planned enhancements: 
Generate a metadata template from your existing library 
Bulk add content from your library to Content Hub 
Look out for a message in your portal, for when this feature goes live next month.
Once live, we'll be collecting feedback or suggested improvements for the feature, in the form here!