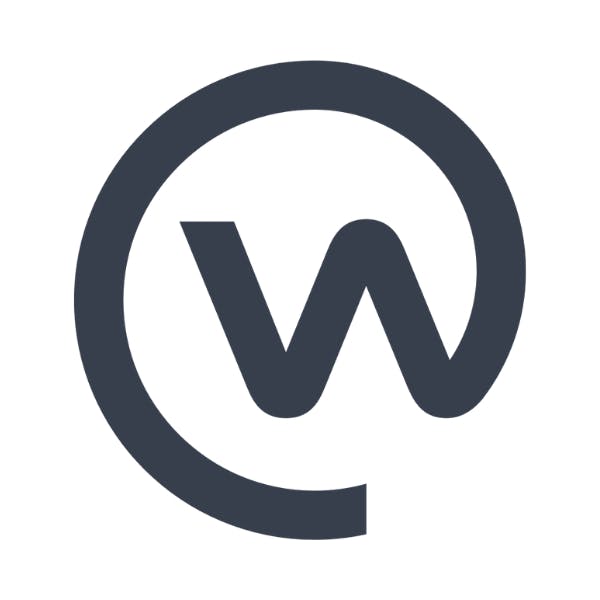 The Go1 Workplace app allows you to find, consume & discuss learning resources within Workplace.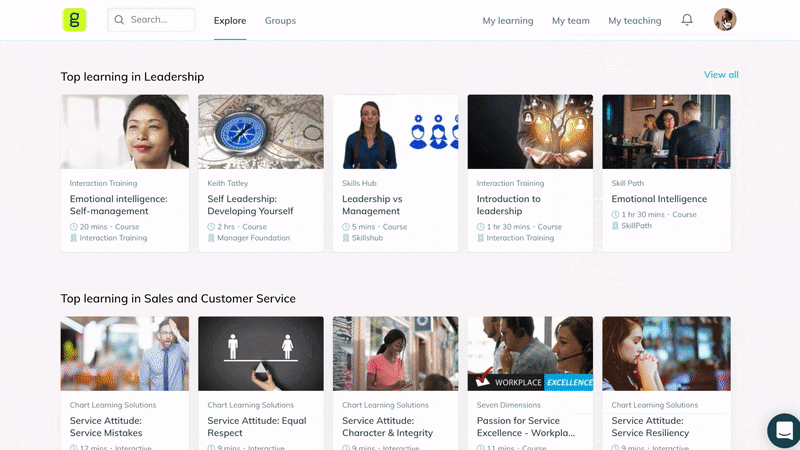 Start learning immediately
Learners can upskill immediately, in the flow of work, without barriers. There's no need to jump into your Learning Management System to consume courses from Go1. Learning that have been assigned to your learners appear within Workplace.
Empower self-directed learning
Learners can discover topics that sparks their curiosity - right within Facebook Workplace. Whether personal or professional development, there's a range of styles and durations for every topic, to fit in with busy learner preferences. Learners can also track assigned learning, so they never loose track of their development.
Assign and manage learning centrally
Any courses assigned within the Go1 Platform will be pulled automatically into Workplace for your learners to access immediately. Whether it is your own-created content, or from the Go1 Content Hub: no need for repetitive administration.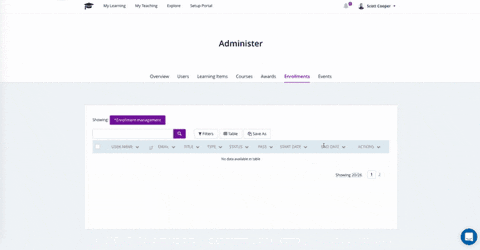 Capture all completions simply
Simplify your reporting by reporting on completion within the Go1 Platform, no matter where users take their courses. As learners start and complete content from the Go1 Content Hub, this data is presented where you need it, for a single source of truth.
Get set up
Already have the Go1 Content Hub? Get set up with the Facebook Workplace x Go1 integration today.
I want to learn more
Register your details and a Go1 content specialist will be in touch shortly to discuss your learning needs and how you can access the worlds largest digital library of learning directly through SuccessFactors.
Go1 helps millions of people in thousands of organizations engage in learning that is relevant, effective and inspiring.
© Copyright 2021 · All Rights Reserved