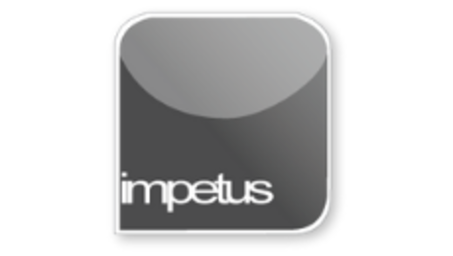 Interactive
Office 2010 - Powerpoint Beginners - Slide Layout
Jenison
Updated Nov 07, 2018
Learning Objectives
Change Slide Layout 
Insert text
Add content
Use Themes
Slide orientation
Move Placeholders
Page Setup
Use the Show/Hide Group
Course Overview
To change the slide layout select the Layout command on the Home tab and choose from the available layouts.
You can insert text by clicking and typing directly into the text boxes.
Add content by selecting one of the icons in the slide such as add picture or add clipart
Themes are available from the Themes group on the Design menu.
Your slides may be set to Landscape or Portrait view using the Slide Orientation button on the Design tab.
To move a Placeholder simply select by clicking and drag to a new position or use the keyboard arrows to move it.
Page Setup is available on the Design tab and allows you to change the size and orientation of your slides
The Show group on the View tab has check boxes which allow you to switch the Rulers, Gridlines and Guides on and off.
;