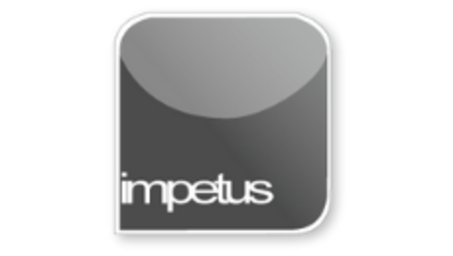 Interactive
Office 2010 - Outlook Beginners - Working With Existing Messages
Jenison ELearning
Updated Nov 07, 2018
Learning Objectives
Open and Close Messages
View hidden graphics
Remove a Message Header 
Open a File Attachment 
Move between Messages 
Delete a Message 
Use Reply and Forward
Use the Check Names Tool
Course Overview
Open a message by double-clicking on it, or if it is already selected you can just press the Enter key. Close messages using the Close button in the top right of the window.
View hidden graphics by clicking on the Click here to download pictures bar and choosing the option which matches your requirements.
Remove a message header by clicking the More Move Actions list button in the Move group, choosing Other Actions and then selecting Message Header from the list.
Open a file attachment by double-clicking on the icon in the header. When the Opening Mail Attachment dialog box opens choose Open or Save. Alternatively click on the attachment icon and Outlook will open a new tab called Attachments so you can choose what to do next. 
Move between open messages using the Previous Item and Next Item buttons in the Quick Access toolbar.
You can delete messages at any time by selecting them and then using Delete from the Home tab or your keyboard.
Reply or Forward messages using the Respond group buttons from either the Home tab or if the message is open from the Message tab.
Use the Check Names Tool to find all names beginning with a particular letter, simply type straight into the To: box and choose from the names on offer. You can also use the check names button in the Names group.
;