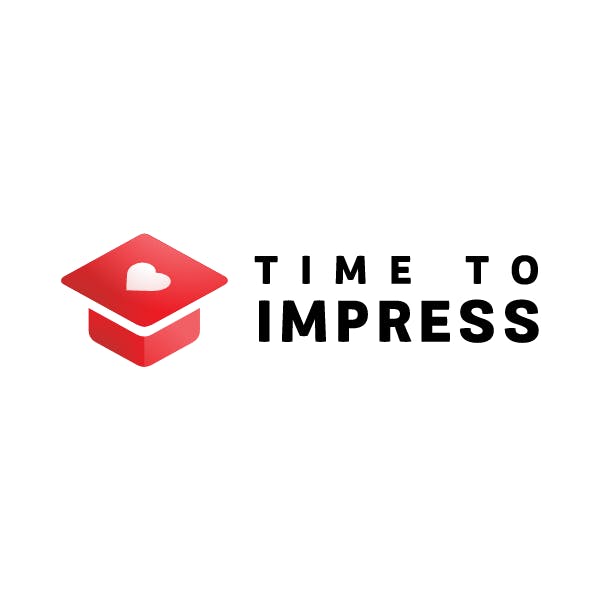 Time to Impress
Accommodation and Food Services
Time to Impress courses can be easily consumed on the job and cover key service and communication skills for gaming staff within a pub or club environment. Time to Impress content is suited to Sporting Clubs, RSLs and anyone who operates poker machines in their business.
Time to Impress specialises in training for gaming machine vendors - the only specialised training provider on this topic in Australia. Time to Impress courses are available in the Go1 Content Hub.
Go1 helps millions of people in thousands of organizations engage in learning that is relevant, effective and inspiring.
© Copyright 2022 · All Rights Reserved