Sarder Learning
APAC, AEMA, North America
business skills, personal development, IT skills, leadership, marketing, finance, human resources, management, health and wellbeing , communication, customer service, sales
1024 resources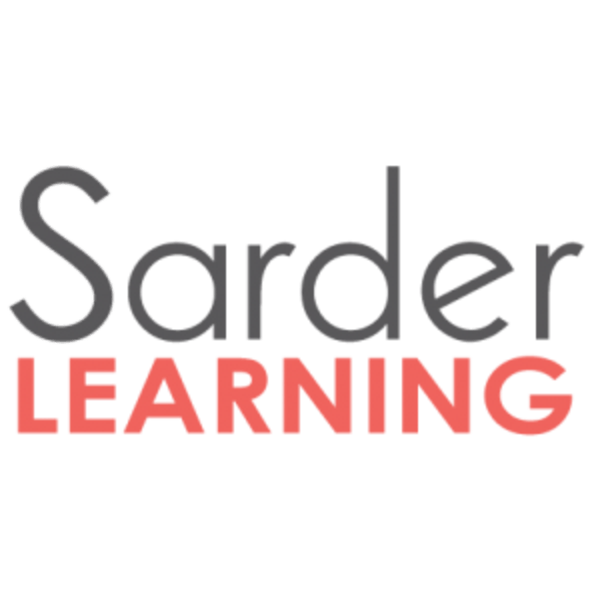 Sarder Learning
APAC, AEMA, North America
business skills, personal development, IT skills, leadership, marketing, finance, human resources, management, health and wellbeing , communication, customer service, sales
1024 resources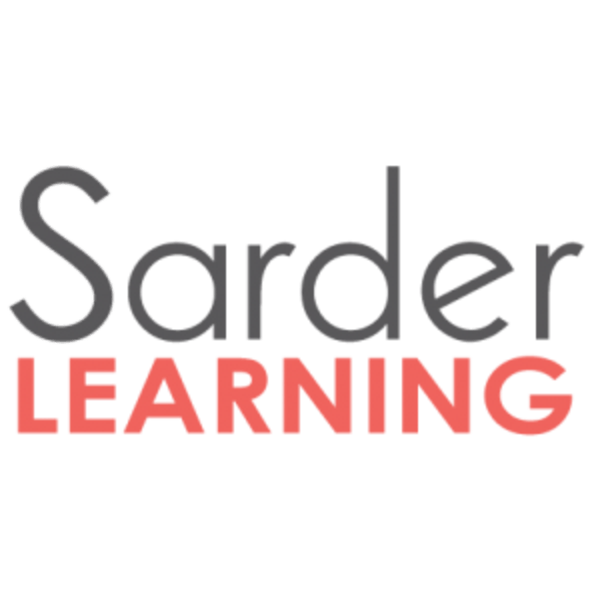 Sarder Learning
APAC, AEMA, North America
business skills, personal development, IT skills, leadership, marketing, finance, human resources, management, health and wellbeing , communication, customer service, sales
1024 resources
Sarder Learning brings together some of the world's best business practices from Fortune 1000 corporate leaders, Ivy League professors, and best-selling business authors. With courses produced by subject-matter experts, Sarder Learning provides learners with content grounded in real-life business scenarios.
Sarder Learning has partnered with GO1 to offer over 1000 courses in our Premium library.
Start your free Premium trial
Try GO1 Premium free for 14 days. Easy signup, no commitment and, most importantly, instant access to thousands of courses.