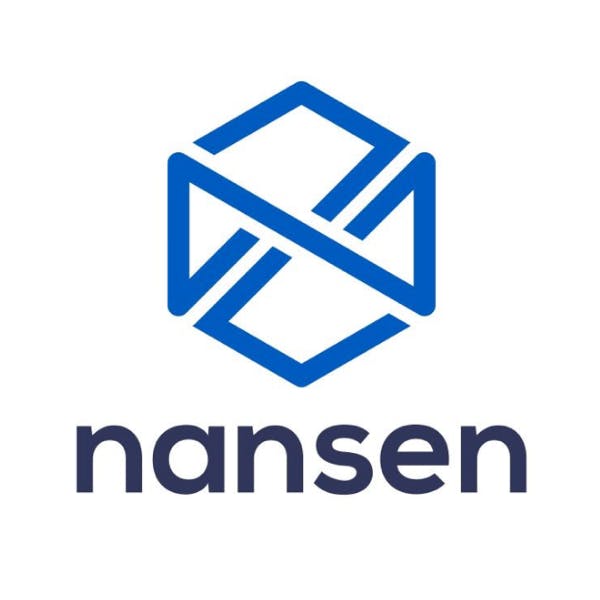 Nansen
APAC ・ EMEA ・ North America
Computer Science and Engineering, Data & Analytics, Data Compliance, General Personal Development, IT Skills, IT Software, Legal Management, Networking and Security, People and Communication Skills, Personal Development, Programming and Web Development, Project Management, Web Design and Development
Nansen are leaders in the development and implementation of world-leading technologies, assisting organisations to realise their potential through ethical and sustainable technology adoption. A core part of their business is developing educational courses to ensure busy professionals have access to high-quality content about the emerging technologies shaping our futures.
By completing their courses, organisations and their staff can benefit from these advances, feel confident about technology adoption, and feel equipped to ask the right questions about any proposal.
Go1 helps millions of people in thousands of organizations engage in learning that is relevant, effective and inspiring.
© Copyright 2022 · All Rights Reserved