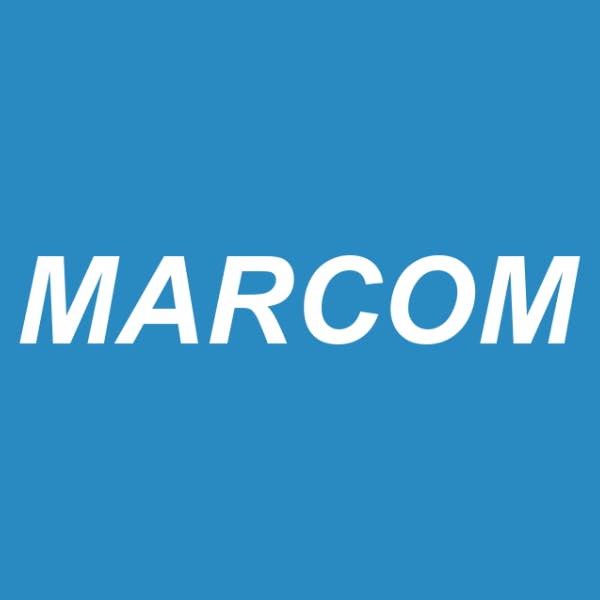 MARCOM
Crisis Management, Health and Safety, HR Compliance, People and Communication Skills
Marcom is a leading workplace safety, regulatory compliance, and human resources training provider with over 30 years of experience in the industry. Marcom uses full-motion video to produce both interactive and video streaming learning content to satisfy all employee training needs, from entry-level to management.
Marcom are a trusted training provider for OSHA and will now be providing Go1 Content Hub users with over 200 of their microlearning and full-length courses.
Go1 helps millions of people in thousands of organizations engage in learning that is relevant, effective and inspiring.
© Copyright 2022 · All Rights Reserved