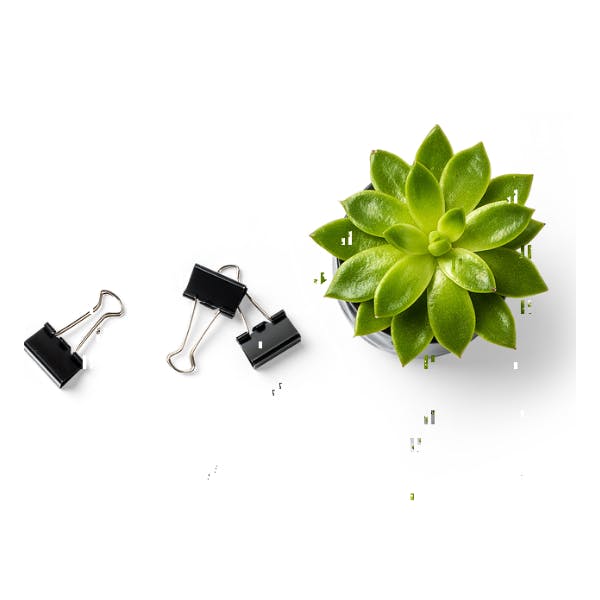 Gardeners Not Mechanics
APAC ・ EMEA ・ North America
General Personal Development, Project Management
Today's organisations are more like ecosystems than machines. Sustainable change, therefore, is more likely to succeed if we approach change as a gardener, rather than a mechanic. Success depends on recognising and embracing unpredictability, not pretending it doesn't exist. Gardeners Not Mechanics help organisations make sustainable change, using an approach that combines: Solid Programme Management practice, Behavioural Science and Design Thinking.
Gardeners not Mechanics is a provider of over 50 project management, personal development, business and finance skills courses, all available in Go1 Premium.
Go1 helps millions of people in thousands of organizations engage in learning that is relevant, effective and inspiring.
© Copyright 2022 · All Rights Reserved