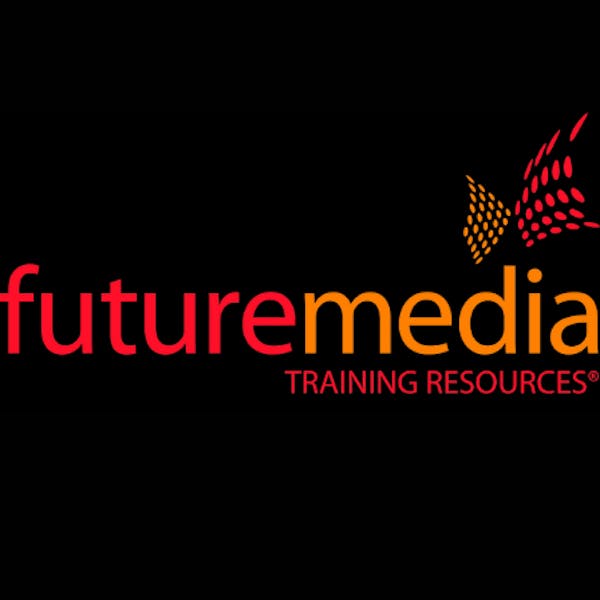 Future Media
APAC ・ North America ・ EMEA
Communication, People and Communication Skills, General Personal Development
The Process Safety suite of DVD courses developed by FutureMedia are based on the books by, and feature Professor Andrew Hopkins, an internationally acclaimed Process Safety specialist. Managing Process Safety is one of the most challenging aspects of achieving safe and reliable operations for any company working in Oil & Gas, Mining and Energy as well as all chemical high hazard industries. Process Safety incidents can result in loss of life, disruption of normal operations and massive damage.
FutureMedia content:
Clearly explains causes of Process Safety incidents differ to health and safety accidents
Effective auditing of Process Safety including human and organisational factors
Managerial strategies whereby focus on risk control can improve performance
Ensuring critical procedures are followed by frontline personnel
Go1 helps millions of people in thousands of organizations engage in learning that is relevant, effective and inspiring.
© Copyright 2022 · All Rights Reserved