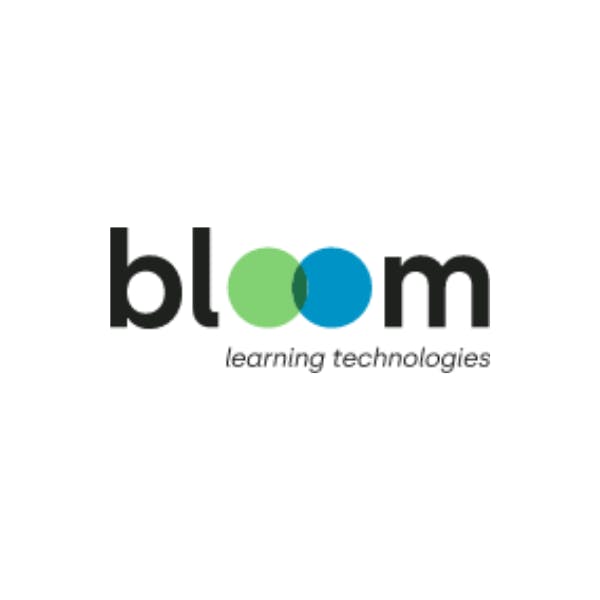 Bloom Learning
General Management, General Personal Development, Health and Well-being
Bloom Learning is a provider of personal development courses that help ensure employees are workplace ready in New Zealand.
These courses help new employees:
Get to know New Zealand
Understand business in New Zealand
Prepare for interviews in New Zealand organisations
Bloom Learning is a New Zealand-based provider with resources available in Go1 Premium and relevant to New Zealand GO1 customers.
Go1 helps millions of people in thousands of organizations engage in learning that is relevant, effective and inspiring.
© Copyright 2022 · All Rights Reserved