I want learning to be personal to me
I want to access learning when and where I need it
I need learning to help me perform better at my job
Learning and growing boosts my confidence
Support all learners with relevant courses
Support my organization's performance
Balance 'ticking boxes' with training for innovation
I need to be cost-efficient in my learning solution
The new, simple way is content aggregation.
What's that? Face-to-face training and content libraries are impossible to scale, and can't support the breadth of learning your people need to drive growth and stay engaged. Not with Go1.
Access 100,000+ engaging digital learning resources for your staff, as you need it
Deliver a big L&D impact with a small L&D team
Deliver learning across geographies, durations, styles, and levels
Save time and money by aggregating from one provider, Go1
How does it work?
We work with over 200 providers to host their content in one place, making the Go1 Content Hub the world's largest digital learning library. So, what does that mean for you?
Find the right content and learn immediately
Pre-curated playlists to build learning programs
We support you to identify courses to meet your learning outcomes, as part of your subscription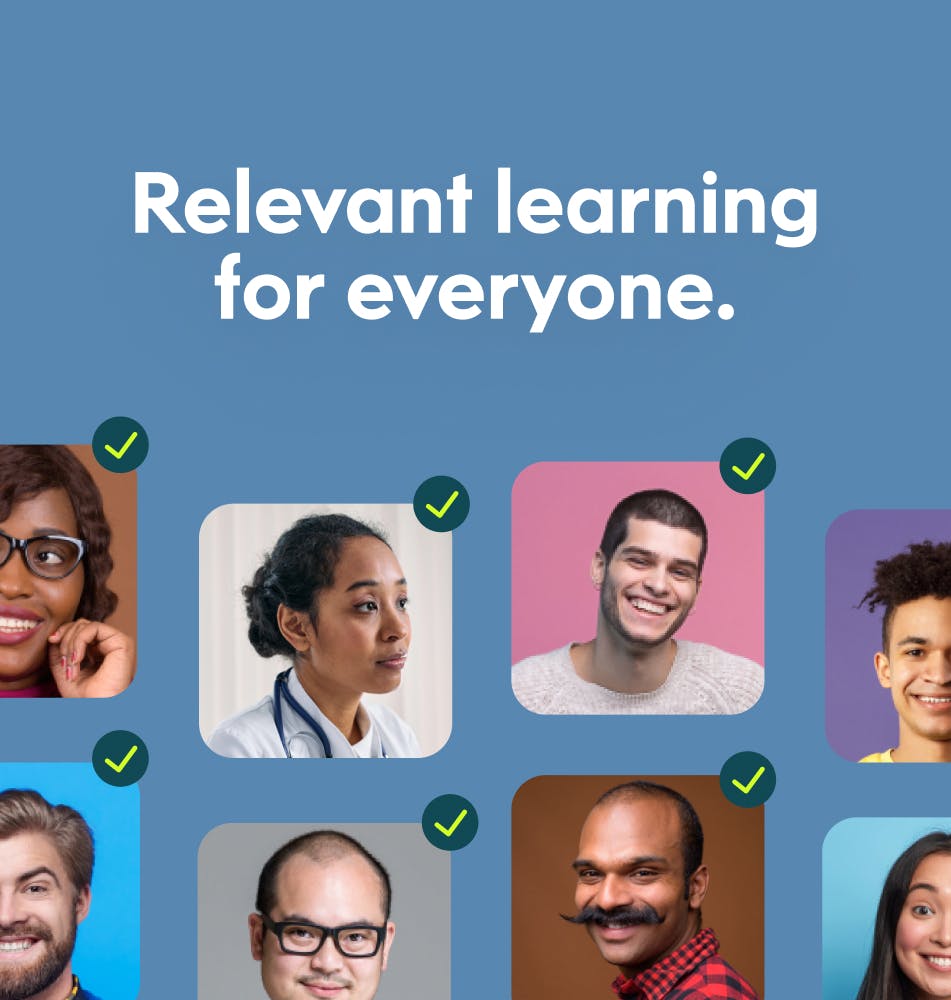 A few of our learner favorites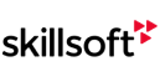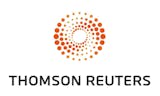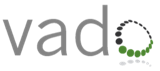 We help you curate your learning.
You're busy, and we want to help. That's why we line you up with your very own Customer Success Manager to enable you to get the most out of the Content Hub.
Enable and support you to curate content your learners will love
Empower you to create learning initiative to get your people excited about relevant topics
Advise and support you to deliver your L&D strategy
Explore Go1 content partners
Go1 helps millions of people in thousands of organizations engage in learning that is relevant, effective and inspiring.
© Copyright 2022 · All Rights Reserved