Three financial service business directors are in a car which crashes. When they meet St Peter he asks "Did you have a business continuity plan that would work?"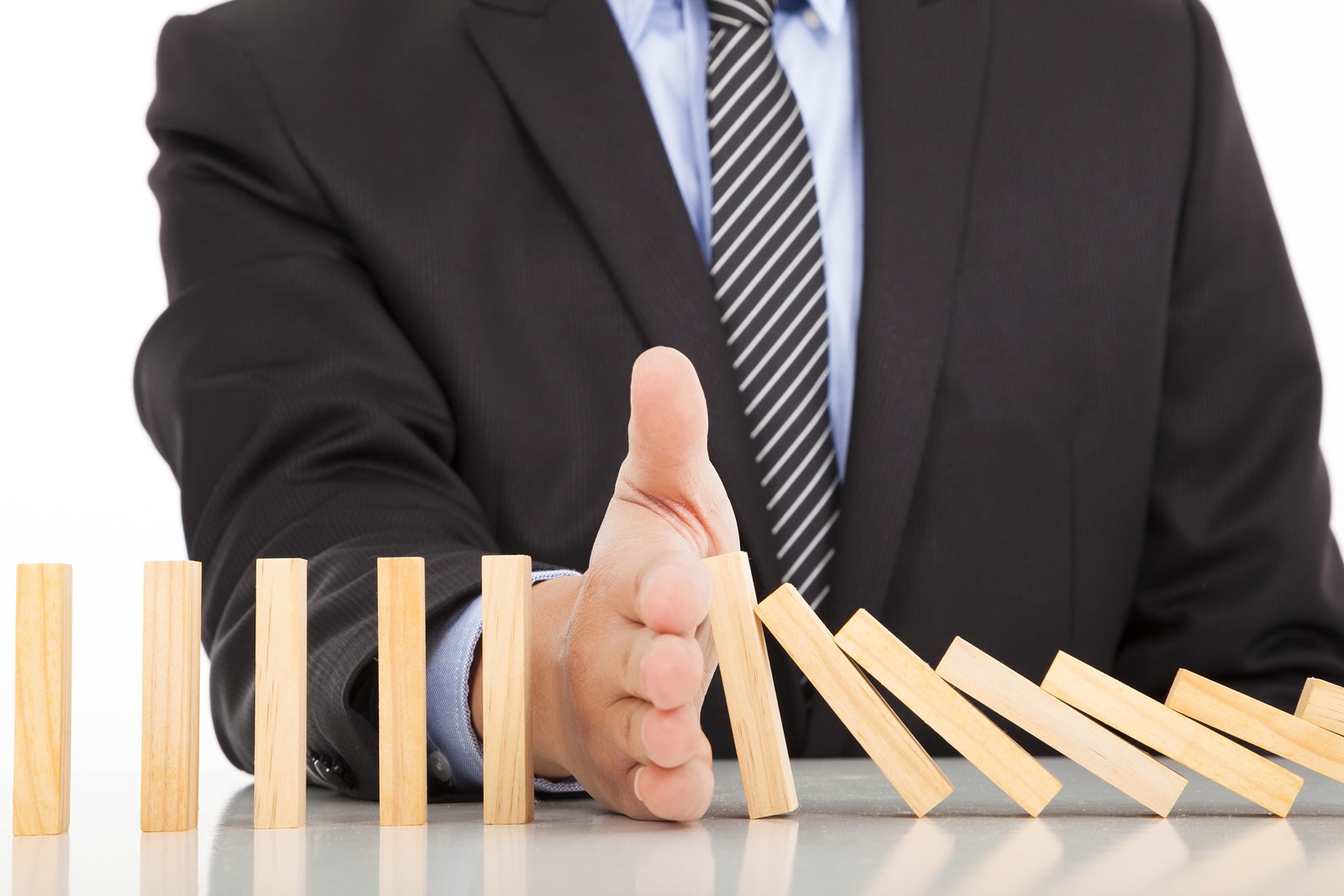 There are over 20 policies and procedures a financial services business should have in place and a business continuity planning is one of them.
Preparing for disaster is not a popular task. This lack of preparedness not only threatens the viability of sectors around the world but also jeopardises the delivery of critical goods and services.
A business continuity plan should be a proactive process to ensure that the critical advisory businesses services or products are delivered during a disruption. It is worth documenting and implementing a plan that works for the business, staff and clients and not a canned solution to please the regulator.
Your business continuity plan (BCP) should include the following
• Plans for disaster or adverse event
• Measures to be taken
• Arrangements
• Identification of necessary resources ( including personnel, information, equipment, financial allocations, infrastructure protection and accommodations)
A well laid-out policy and procedure manual will help inform employees and also allow the financial services business to operate more efficiently and effectively, and a policy and procedures manual should be drawn up and distributed on an intranet to all employees.
An example of the effectiveness of having such a plan was shown when the Lion of Africa Insurance company had a fire that started around 2am on Saturday, 5th October 2013. By early morning, members of the emergency management team were onsite to assess the extent of the damage and coordinate the recovery process.
The BCP was immediately invoked and by midday, an official communication was sent out to all staff members and external parties informing them of the fire incident. The communication also reassured all concerned parties that business would continue as usual with no service interruption whatsoever. Due to this plan, on Monday 7th of October business continued uninterrupted.
Should the business continuity plan be prepared in fear of breaching compliance, or should it be completed to avoid risk?
The answer is all of the above. It's also critical when preparing your business continuity plan to include the business managers, and reach out to staff members to gain their input. It is the responsibility of the board to see that such a plan exists. Emergency evacuation plans should be practiced so staff know what to expect if a disaster hits.
Business continuity plans are one of the speciality courses offered Naked Mindz through the Go1 platform.
You can enroll in our Business Continuity course by CLICKING HERE