As the holiday season is upon us, we find ourselves reflecting on the past year and those who have helped to shape our business. It's been quite a year for the Go1 team! 
We thought we'd look back at some of the highlights of the past year.
Go1 unveils new headquarters in Logan
Early this year we officially opened the doors to our new HQ in Logan, Australia. We are incredibly happy to be a part of such a diverse and growing community!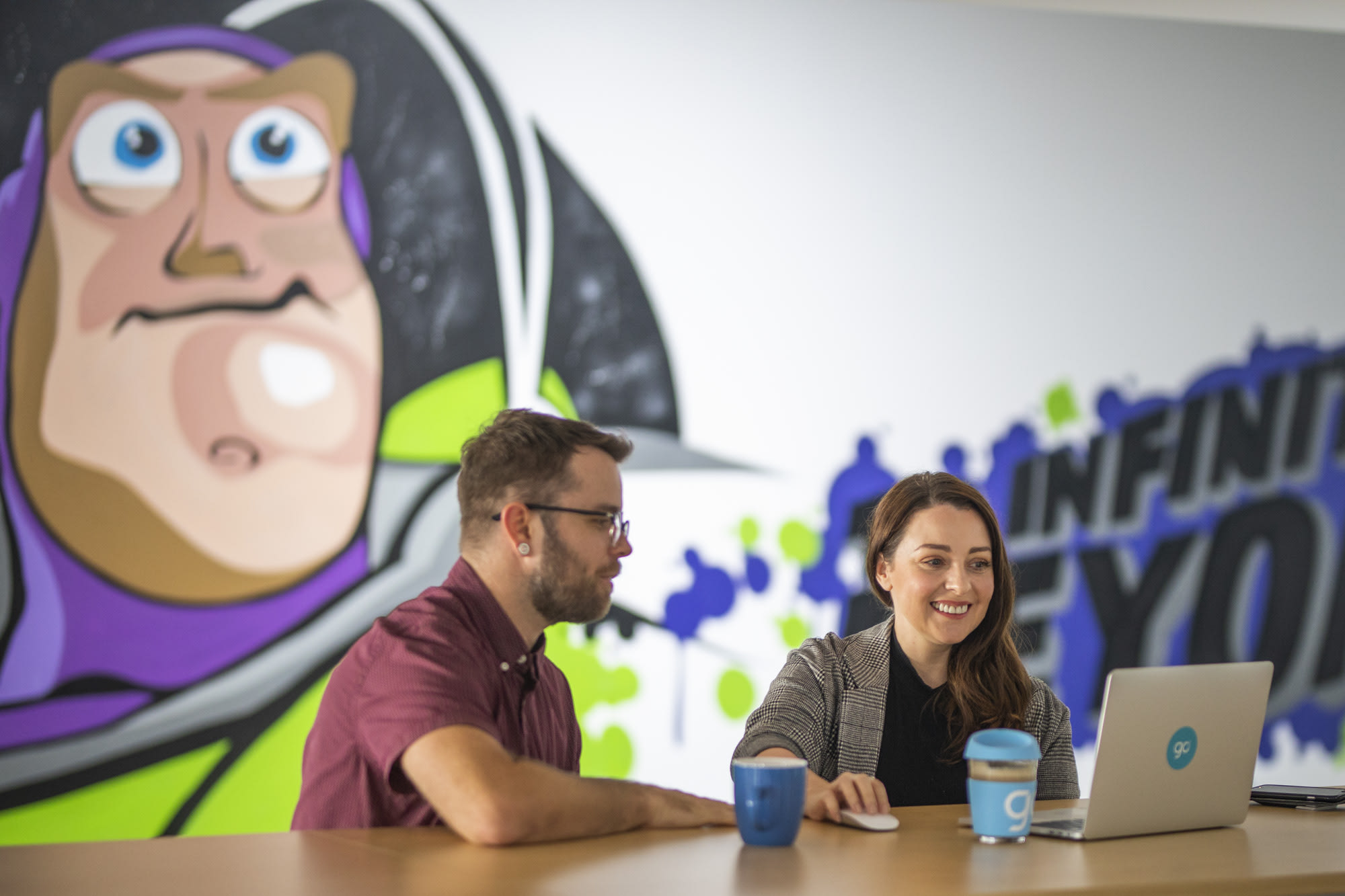 Our co-founder Vu Tran thanks the Council for the opportunity to help boost Logan's entrepreneurial credentials. "We're thrilled to be able to give back to the community and boost the number of successful start-ups and scale-ups with support and mentoring capabilities."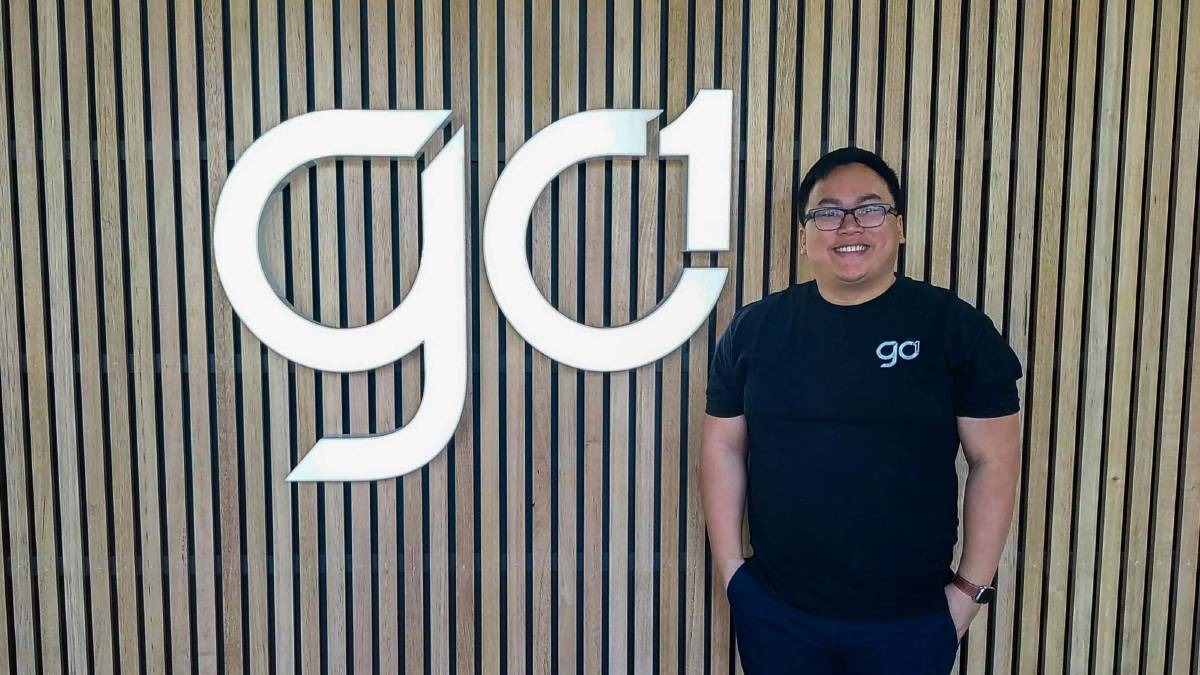 Read more:
Investment Attraction Incentive Fund lures four businesses to Logan
Go1 in the press
We've had some amazing articles come out in the press over the course of this year that you might find interesting, so we've put together this round up of links for you to read over. We encourage you to catch them now if you missed them earlier, or re-read them to see if there's more you can learn!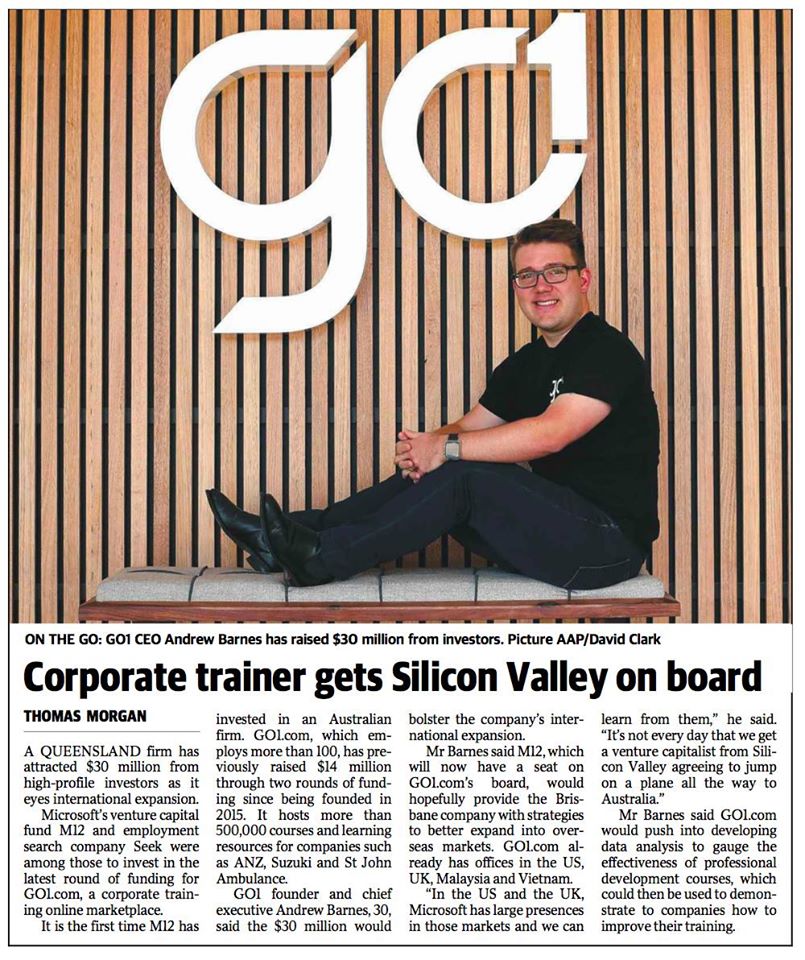 Go1 learning and technology meetups 2019
At Go1 we believe in bringing the learning community together so that we can all share our knowledge and help everyone to improve the way that they learn and train their team.
Our meetups are for learning and development professionals who want to discuss best practices, strategies, and innovation in learning design, delivery and instructional technology. This year we appeared in Brisbane, Sydney and Melbourne for our Learning & Technology Meetups. We discussed why HR & L&D managers should learn leadership skills in order to influence, impact and engage staff learning.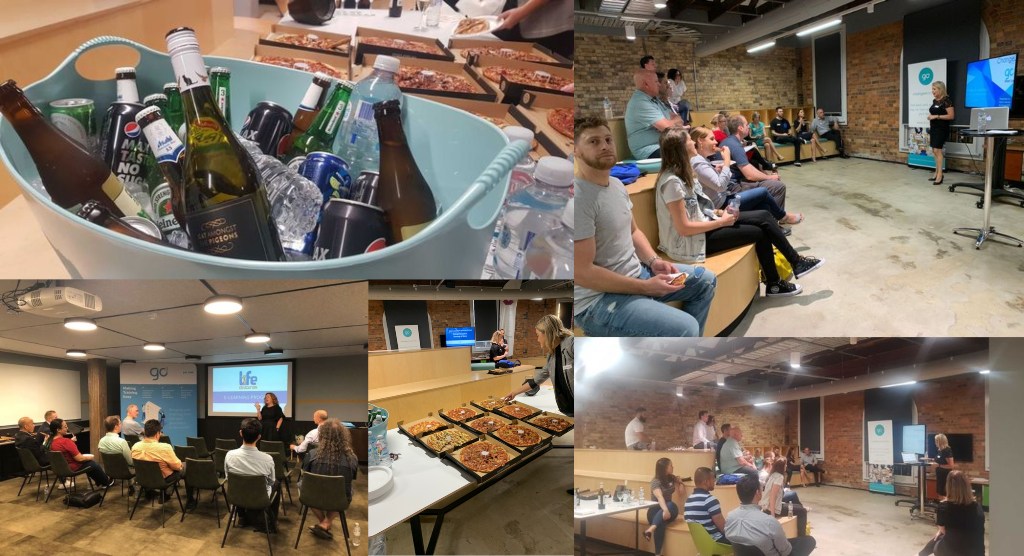 We also explored learning and development on a budget - how to build learning momentum in your organisation and develop your people on a tight budget.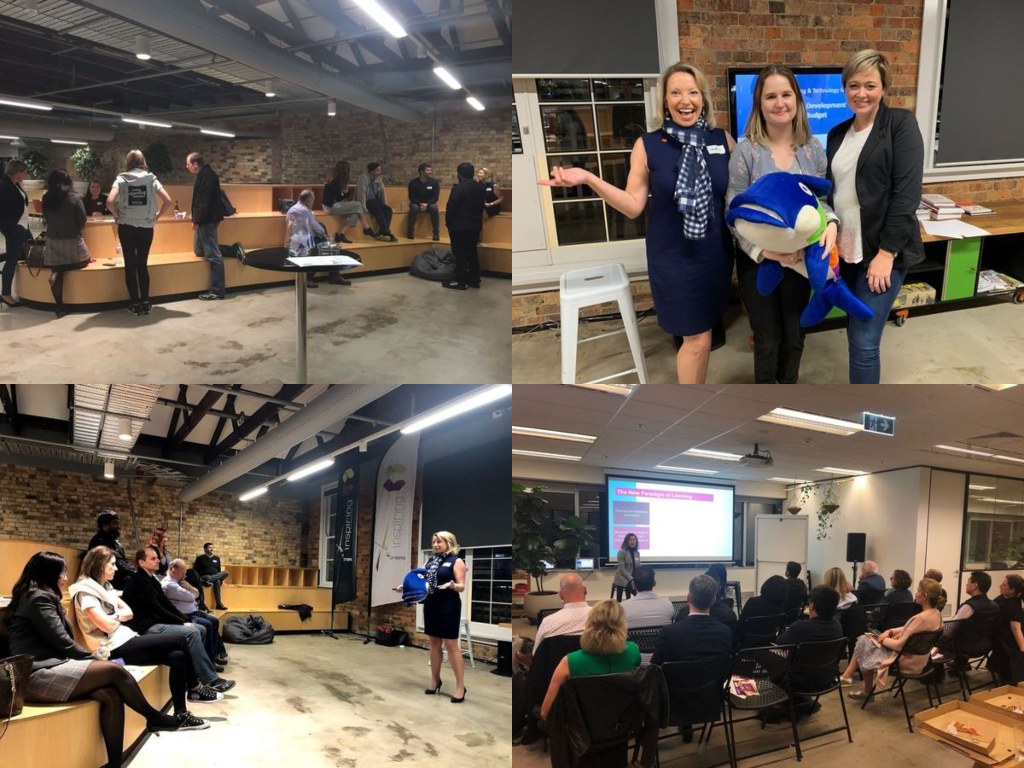 Go1 Client Forum
This year we held our very first Client Forums across Brisbane, Sydney and Melbourne. Attendees had the opportunity to hear directly from the Go1 team about product innovations and what's in store for the future. It was amazing to see so many people from a range of different industries come together to share their strengths and challenges in the L&D space!
Check out our highlight video below!
We'll be hosting even more meetups and client forums in the new year and invite you to get involved in the conversation. You'll be sure to walk away with some fresh solutions that you can start applying in your workplace straight away! Keep an eye out in the new year for more information.
Helping organisations improve their learning culture
Throughout the year, we've partnered with many businesses to help them improve the way they deliver and manage their employee training.
We teamed up with Amicus to redefine and re-energise their employee training program, with the aim of improving the way learning and development was being delivered across the organisation.
We also helped Bohme address their training needs and continue to drive success in the company.
We provided Bentleys with the perfect solution for the company's learning needs, allowing them the freedom to promote a culture of knowledge sharing within the firm.
Working with Surrey County Council, we were able to tackle the challenging task of providing every staff member with regular opportunities for learning and development. 
We look forward to sharing more case studies with you in the new year, so you can see first-hand how Go1 is helping companies to deliver improved learning to their teams.
Go1 content
At Go1, we partner with the world's top training providers, to bring you up-to-date specialist training for your industry. This year was no exception! 
Meet some of our partners below:
Packt - the very latest AI, machine learning, data science and web development online courses.
Charles Bloe Training - online and face-to-face training courses, suitable for healthcare professionals including nurses, paramedics, doctors, clinicians and pharmacists.
UNSW Edge - innovative range of legal and CPD training resources. 
This year, we're proud to say that Go1 Premium has grown to include more than 62,000 courses! 
A Go1 thanks
Thank you for reading and sharing our highlights from the year – it's been a big one and we're looking forward to an even bigger 2020.
We'd like to take this opportunity to thank all our customers, partners, readers and followers for your ongoing support throughout the year. We hope that 2019 has been just as memorable for you, your colleagues and your loved ones. 
From the Go1 team – happy holidays!