Case study: Surrey County Council
With a large and diverse workforce of over 10,000 employees, Surrey County Council has the challenging task of providing every staff member with regular opportunities for learning and development.
To address this, the council recently partnered with GO1 to improve their eLearning content, and to help employees achieve their personal learning goals.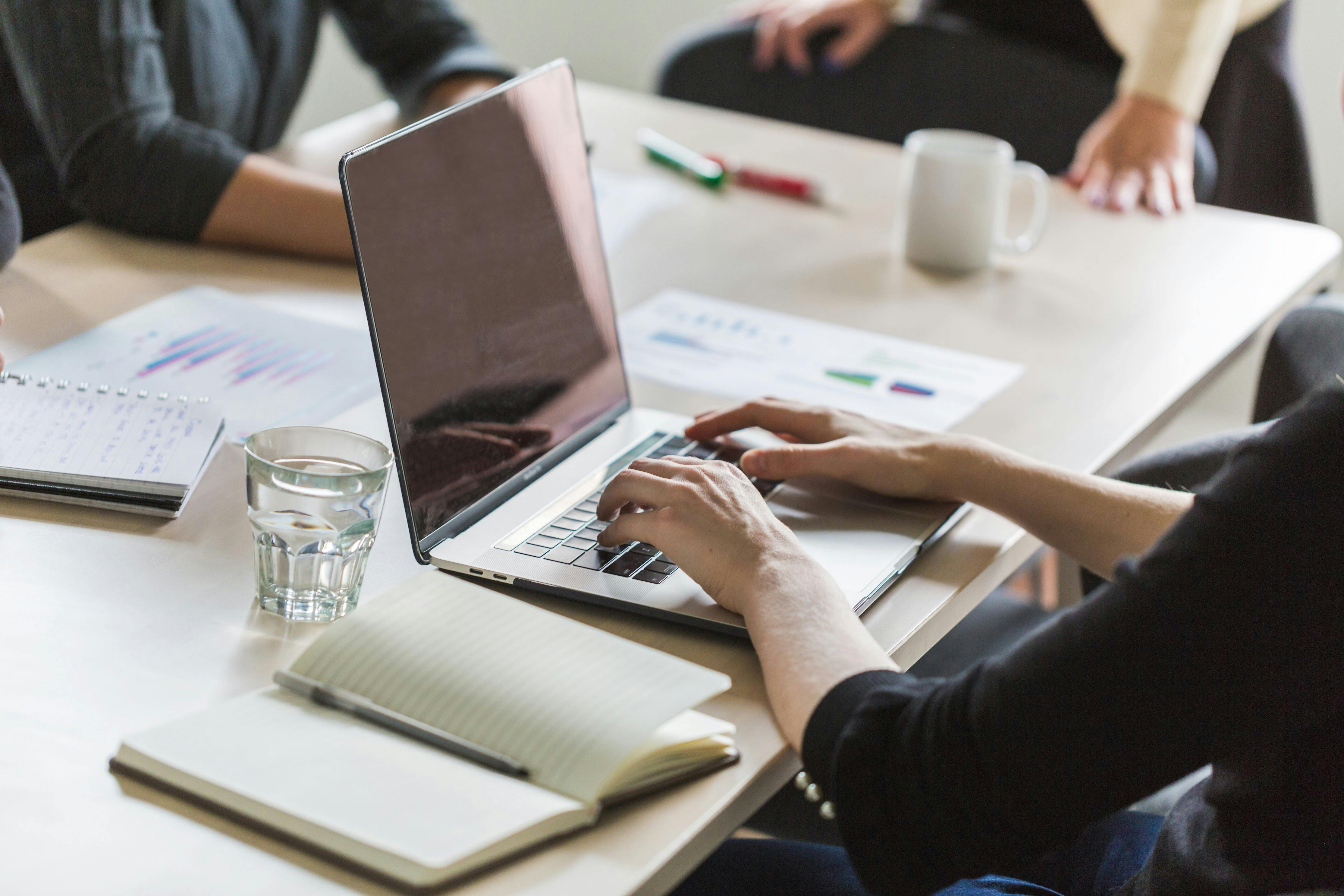 The challenge
Organising learning and development for a large workforce can be a complex operation.  Each employee must have the appropriate skills for their role, and evidence of learning needs to be tracked and logged. 
This is particularly true for a government organisation, which has to meet statutory training requirements on a large scale. 
The team at Surrey County Council had found a suitable Learning Management System (LMS) for their needs, using the SuccessFactors Learning LMS to track employee development. But they were still searching for high-quality content to pair with it. 
They viewed several content providers, knowing they needed to find a range broad enough to meet the requirements of their large organisation - and also within their budget. 
Additionally, they were looking for content that could be seamlessly integrated with their chosen LMS.
The solution
Surrey County Council found the solution to this challenge in GO1 Premium. 
"Partnering with GO1 has been a huge success!" says Sandie Hamilton, Learning and Development Manager at the council.
"The attraction of GO1 was that several of the individual e-content providers we viewed had also signed with GO1, which meant there was more variety for us as users. It also meant that there was a wider variety in the modules presentation styles, which we liked. It was a win – win situation for us as we were able to access a wide variety of materials for a large number of users within the limited budget we had."
After a smooth and straightforward implementation process to get set up, Sandie was pleased to find so much variety available in GO1 Premium.
"Our primary use of GO1 is to deliver mandatory and statutory training for staff working within the social care sector. The added advantage for us was that the offer included so much more. It gave us access to a wide breadth of personal development modules that staff could pick and choose to support their individual career pathways."
Sandie was also very pleased with the GO1 Premium subscription model.
"The pricing model used by GO1 was a fair offer. We had come across a variety of payment structures, some based on users, some based on the length of modules. Having a fixed annual price for a fixed number of users suited us well."
The results
Surrey County Council launched both GO1 and their new LMS on April 1st. Within a month, the council saw a twofold increase in engagement. By the second month, this had tripled.
"Typically, the LMS would get 7000 to 9000 visits a month. Following the launch [of both GO1 and SuccessFactors] and despite the Easter break, there were 14,000 visits to the system in April. In a single day, traffic spiked to 1000 visits. By the beginning of June, the figures were in for May and we were delighted to find we had reached over 21,000 visits in six weeks."
Sandie puts this down to the quality of the content provided by GO1 Premium.
"Of course, an LMS is only as good as the content loaded up into it. GO1 had proved to be a huge attraction that brought users back again and again. The huge range of topics on offer through GO1 has enabled us to continually upload and promote new materials for users to access. 
There is variety in how each module is created as the products come from such a range of e-content providers. There are bite-sized modules alongside hour long programmes which provides the users with more choices to meet their learning needs."
One of the things Sandie has found most useful about the GO1 platform is the ability to tailor learning to groups of staff with varying requirements.
"We aim to create subject matter catalogues along with career specific ones enabling us to provide tailored development for specific and unique groups of staff," she says. 
"The GO1 platform has allowed us to demonstrate that we are listening to our users and source topics to meet their learning goals."
We thank Sandie for her time and look forward to hearing more about Surrey County Council's journey with GO1, as their learning and development systems continue to grow.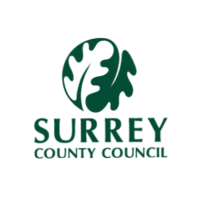 Join our community!
Get top insights and news from our experts sent straight to your inbox. Never skip a beat!