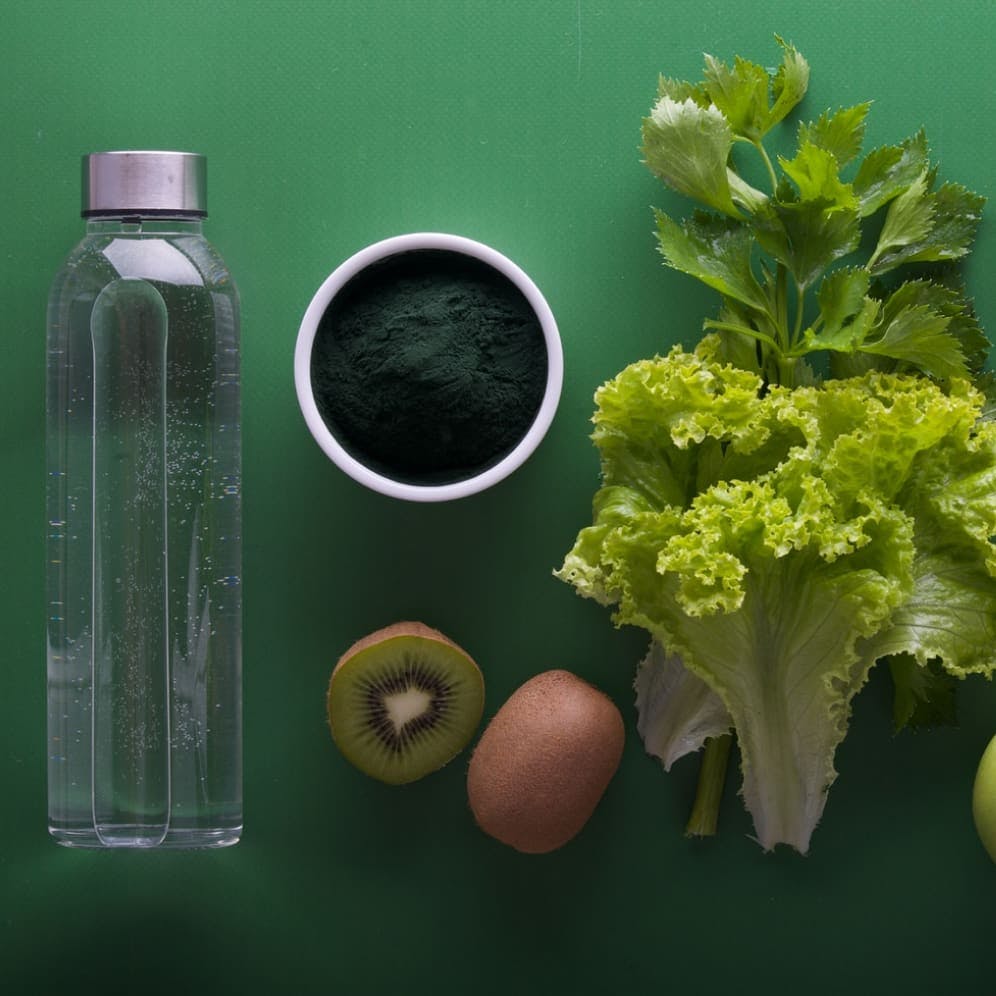 Health and Well-being
Health and well-being is a very diverse topic and, with the correct education, can improve how you function in your personal life and your workplace. What steps are you taking to understand and improve your mental and physical state? At Go1, we bring together a wide range of health and well-being courses from top global providers, covering every aspect from effective stress management to mindfulness.
Book a demo
Reach out to the friendly Go1 team to learn why over 3000 organizations choose Go1. We would love to hear from you, and start your Go1 journey together.
Go1 offers the world's largest digital learning hub of +100,000 resources and growing, delivered by the biggest names in eLearning, across a vast range of topics and industries. Whether it's personal development, compliance or onboarding, Go1 is with you as you grow.
Go1 helps millions of people in thousands of organizations engage in learning that is relevant, effective and inspiring.
© Copyright 2022 · All Rights Reserved