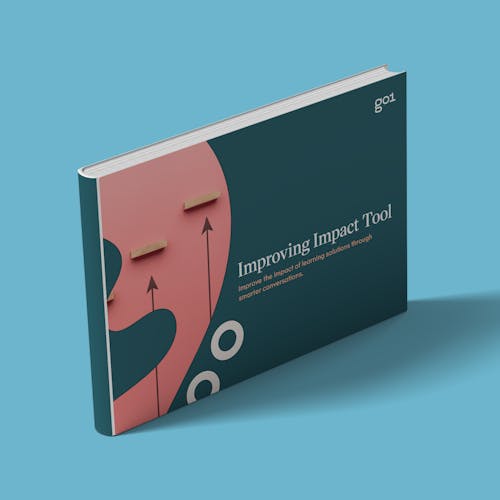 Elevate your learning solutions with the Improving Impact Tool
Driving better business value through learning requires ongoing engagement with others, particularly managers, to create shared ownership of solutions. The Improving Impact Tool, developed with the Emerging Stronger team, guides smarter ongoing interactions as your team seek support with courses and content.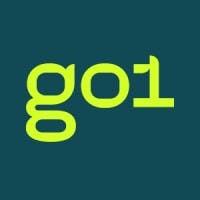 Go1 Content & Editorial Team
Go1 helps millions of people in thousands of organizations engage in learning that is relevant, effective and inspiring.
Latest stories and insights
© Copyright 2022 · All Rights Reserved