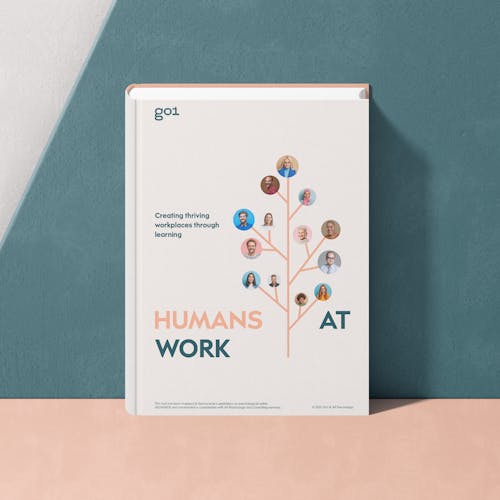 Assess and improve the psychological safety of your workplace with the Humans at Work guide
In collaboration with AP Psychology we have prepared the Humans at Work eBook. This guide will help you audit the needs of your workforce. Based on three psychological pillars, you will be guided in putting these into practice with suggested learning courses.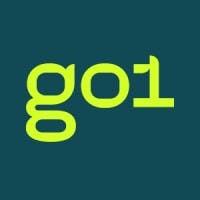 Go1 Content & Editorial Team
Go1 helps millions of people in thousands of organizations engage in learning that is relevant, effective and inspiring.
Latest stories and insights
© Copyright 2022 · All Rights Reserved