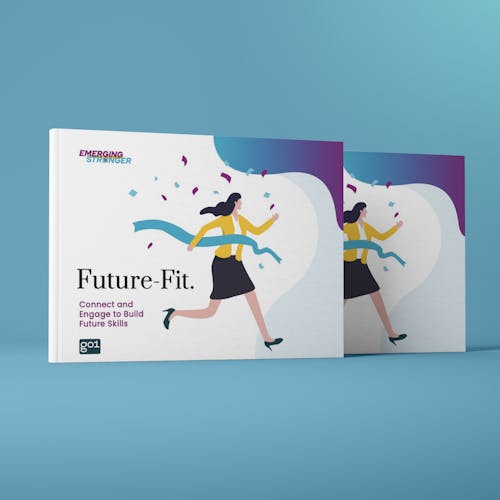 Support your teams in building future skills with our guided eBook
How do we prepare workers today for the unknown jobs of the future? In collaboration with the Emerging Stronger team, thought leaders in the L&D space, we've created an eBook to help L&D teams overcome this challenge. This eBook looks at the modern day task of supporting individuals, teams and organizations with the future-fit skills that will allow them to thrive in the unfolding world of work.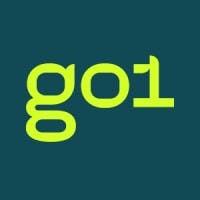 Go1 Content & Editorial Team
Go1 helps millions of people in thousands of organizations engage in learning that is relevant, effective and inspiring.
Latest stories and insights
© Copyright 2022 · All Rights Reserved