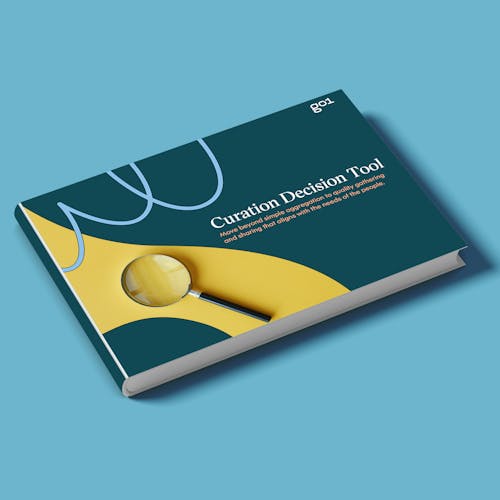 Simplify your learning aggregation with the Curation Decision Tool
This tool will help move beyond simple learning aggregation and towards a robust gathering of quality content. Built with the Emerging Stronger team, the Curation Decision Tool clarifies the journey of reaching the needs of your learners.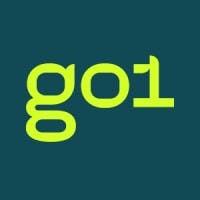 Go1 Content & Editorial Team
Go1 helps millions of people in thousands of organizations engage in learning that is relevant, effective and inspiring.
Latest stories and insights
© Copyright 2022 · All Rights Reserved