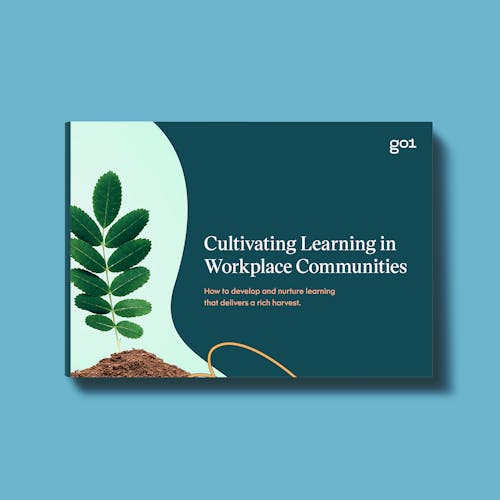 Cultivating learning in workplace communities
How to develop and nurture learning that delivers a rich harvest. Developed in collaboration with the Emerging Stronger team, this resource continues on from the previous bundle of five toolkits, focusing in on helping you cultivate an engaging learning culture in your workplace community.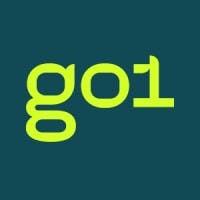 Go1 Content & Editorial Team
Go1 helps millions of people in thousands of organizations engage in learning that is relevant, effective and inspiring.
Latest stories and insights
© Copyright 2022 · All Rights Reserved