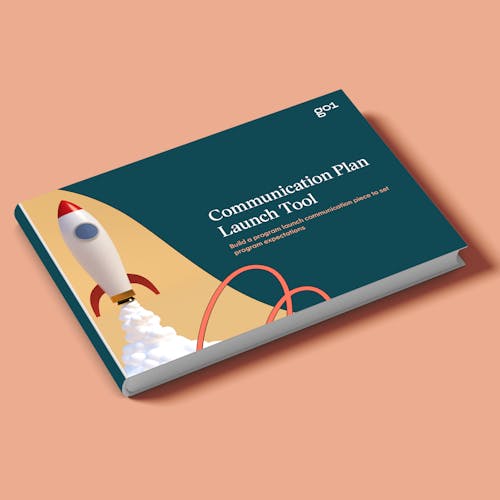 Launch with confidence using the Communication Launch Plan Tool
Even the best learning content requires effective communication for long term engagement and success. The Communication Launch Plan Tool, developed with the Emerging Stronger team, will help you build a program launch communication plan that will boost motivation and engagement.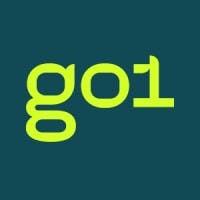 Go1 Content & Editorial Team
Go1 helps millions of people in thousands of organizations engage in learning that is relevant, effective and inspiring.
Latest stories and insights
© Copyright 2022 · All Rights Reserved