Access learning content from Go1, the most comprehensive library of digital learning providers, through our free Go1 Learning app for Microsoft Teams.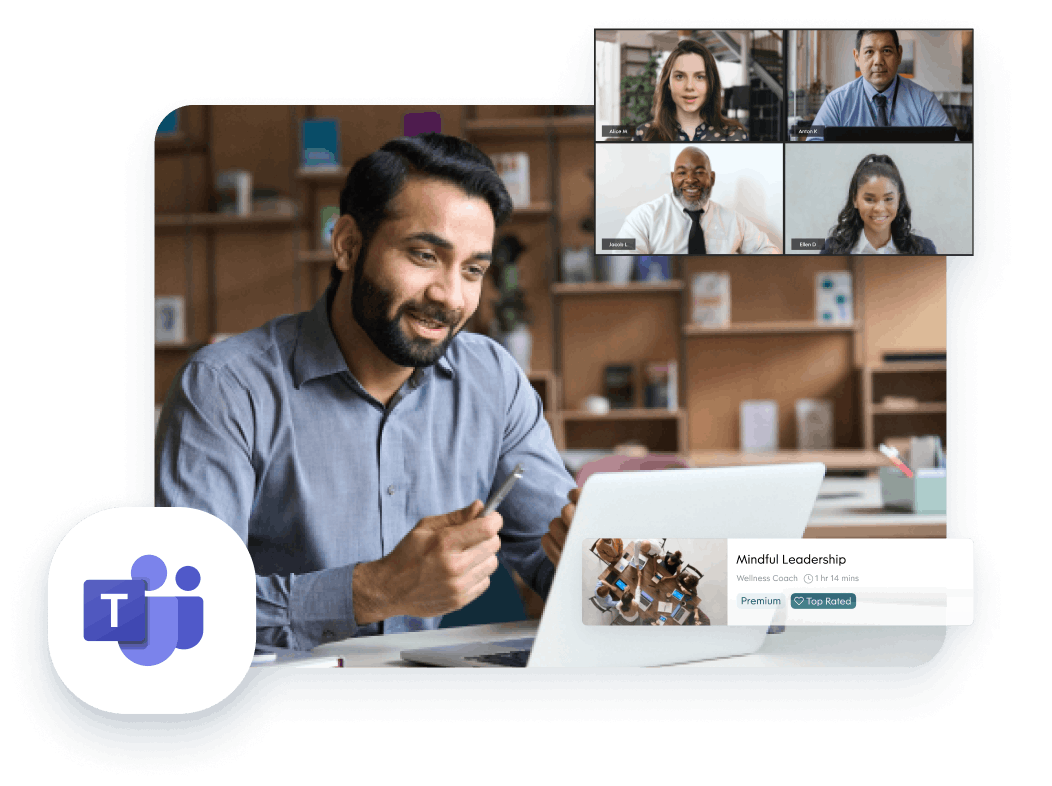 Over 200 learning providers, all in the one Go1 subscription.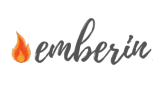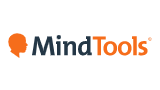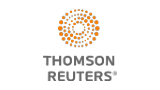 Empower your workforce by delivering learning experiences in the flow of work
Learning for your entire workforce delivered right within Microsoft Teams
Create spaces for learning within Teams to find, consume, share, and discuss learning resources.
Search for learning content based on the skills and values that are important to your team.
Share any learning resource with both public and private teams or individuals - right from the course itself.
Complete learning together in real time with Microsoft Teams Meetings.
Track all learning records for Go1 courses consumed in Teams in the Go1 platform or your own LMS.
Go1 helps millions of people in thousands of organizations engage in learning that is relevant, effective and inspiring.
© Copyright 2022 · All Rights Reserved