Go1 Learning app in Microsoft Teams
Install the Go1 Learning app for free so your organization can find, consume, and discuss learning resources in the flow of work, within Microsoft Teams.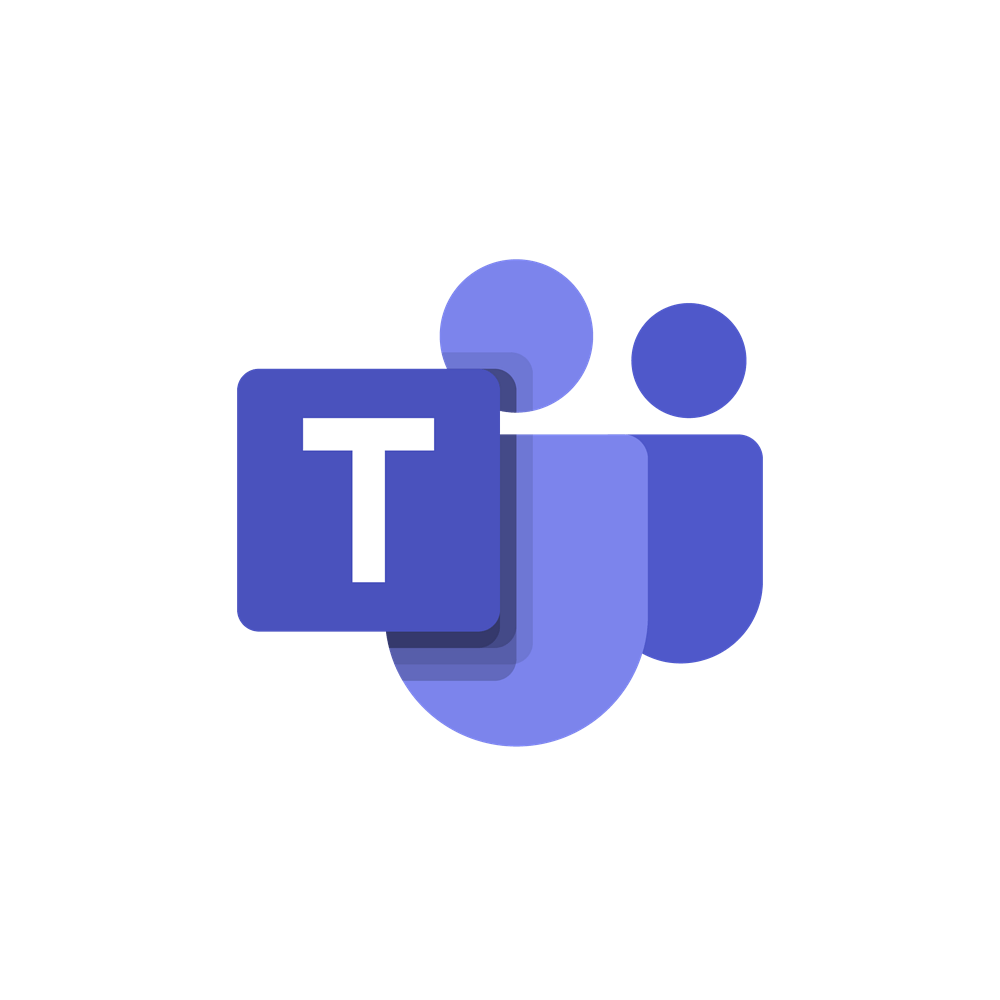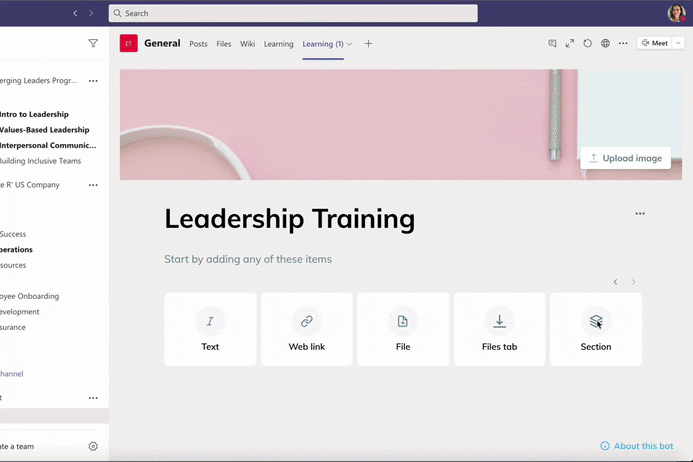 Deliver training materials you already have
Deliver a wide range of training resources including video files, documents, quizzes, and interactive training created in a range of authoring tools. Supported file types include SCORM, AICC, xAPI, and more.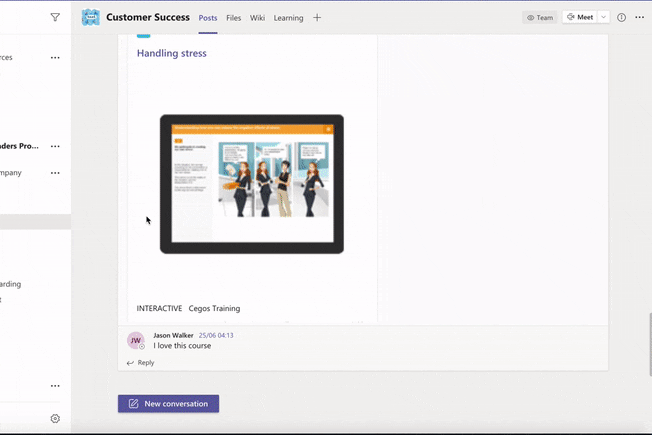 Facilitate collaborative learning in Teams
The Go1 Learning app enables your employees to find and complete training on-demand, without the need to switch systems. Capture shared knowledge through discussion on learning items, to uplift team capability.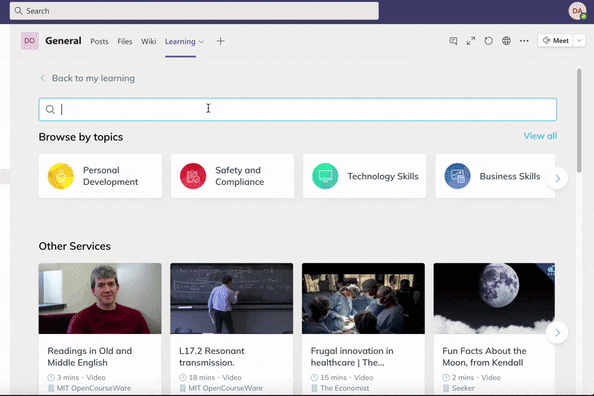 Get access to the world's largest online eLearning library
The Go1 Content Hub is the largest curated eLearning library from the world's top training providers. Your employees can access a range of courses across compliance and professional development. When you install the app, you'll gain access to a selection of curated content for free.
Download the Go1 Teams App
Get our free app and start delivering learning directly within Microsoft Teams. You can also register for a Go1 Content Hub account within the app to get access to a selection of complimentary learning materials to get you started.
Check out the guides below for information on set up and functionality of the Go1 Learning app here:
Who is Go1?
Go1 is a leading learning company, backed by Microsoft, Salesforce, and more. We serve as the hub of the learning ecosystem, connecting to learning management systems and content providers. We deliver learning content – internally developed or from third parties – to end organizations, in the systems they use every day, like Microsoft Teams. 
How much does the app cost?
The app is free. The only cost would be if you elect to purchase additional third party learning content from Go1.
What do I need to do to be able to access the app?
Any organization using Teams can install the app.
What features does the app have?
Create a place for learning within Microsoft Teams
Add learning resources that your organization has built or purchased
Access learning resources from the Go1 content library (the world's largest)
Structure learning resources into flexible learning pathways
Search all available learning resources
Share learning resources with a team, or a particular individual
Access learning resources
Discuss learning resources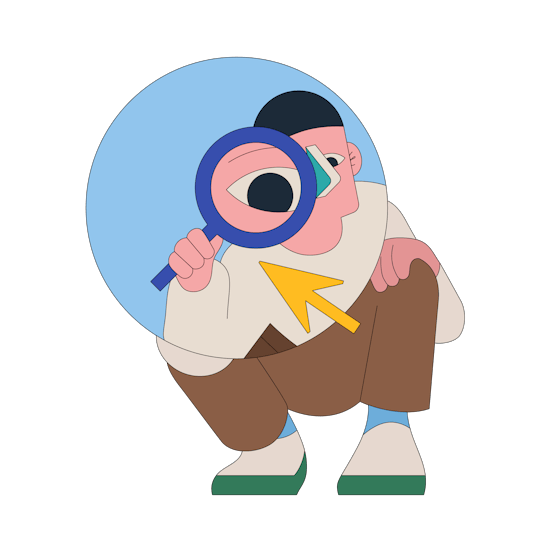 Go1 helps millions of people in thousands of organizations engage in learning that is relevant, effective and inspiring.
© Copyright 2021 · All Rights Reserved