Go1 + Microsoft Viva Learning
Access courses from Go1, the most comprehensive library of digital learning providers, through Microsoft Viva Learning.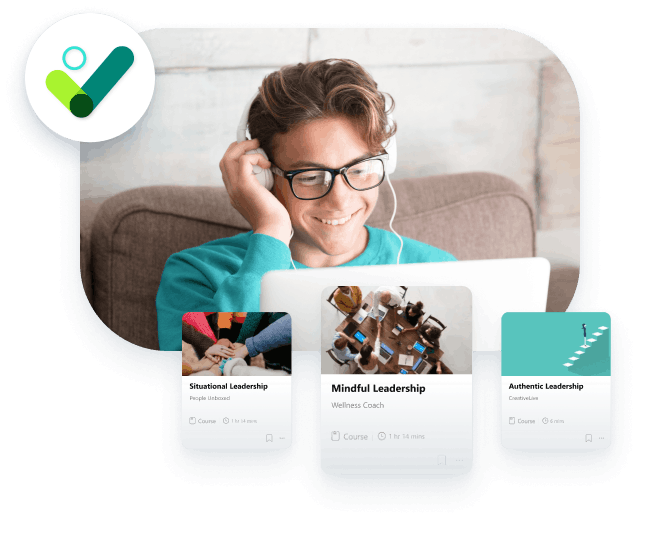 Over 200 learning providers, all in the one Go1 subscription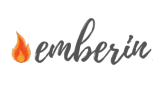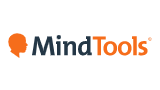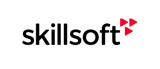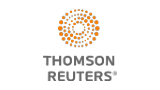 Keep your workforce engaged and deliver learning in the flow of everyday work
Learning for your entire workforce delivered across Microsoft 365
Microsoft Viva Learning is the center for learning in Microsoft 365 where people can discover, share, recommend, and learn from content libraries like Go1.
Easily search for and share learning content in Microsoft Teams chats with groups or individuals.
Organize custom selections of learning content within Teams channels and tabs.
Discover learning content across the Microsoft 365 suite - in Office.com, Microsoft Search, and SharePoint.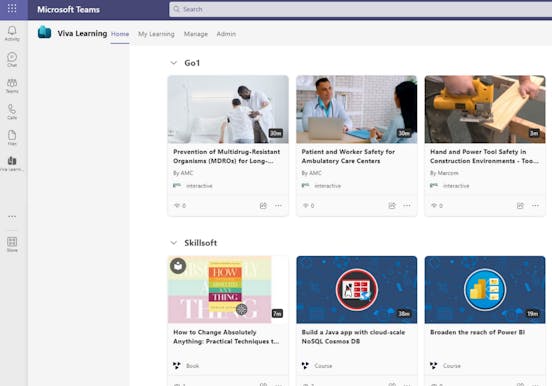 "We are pleased that Go1 is now integrated with Microsoft Viva Learning, bringing Go1's diverse, global content library into the flow of work with the tools people already use during their workday. Go1's breadth and depth of content across industries and roles, from office to first-line workers, supports Microsoft's mission to help people and organizations achieve more."
Seth Patton
General Manager, Microsoft 365 Next Gen Productivity & Employee Experience

Go1 helps millions of people in thousands of organizations engage in learning that is relevant, effective and inspiring.
© Copyright 2022 · All Rights Reserved