Learning for every employee, in Microsoft Viva
Go1 integrates with Microsoft Viva to provide digital learning for all employees at all levels – right where they need it most. Access courses from the Go1 Content Hub, one of the largest digital learning libraries in the world, through Microsoft Viva Learning.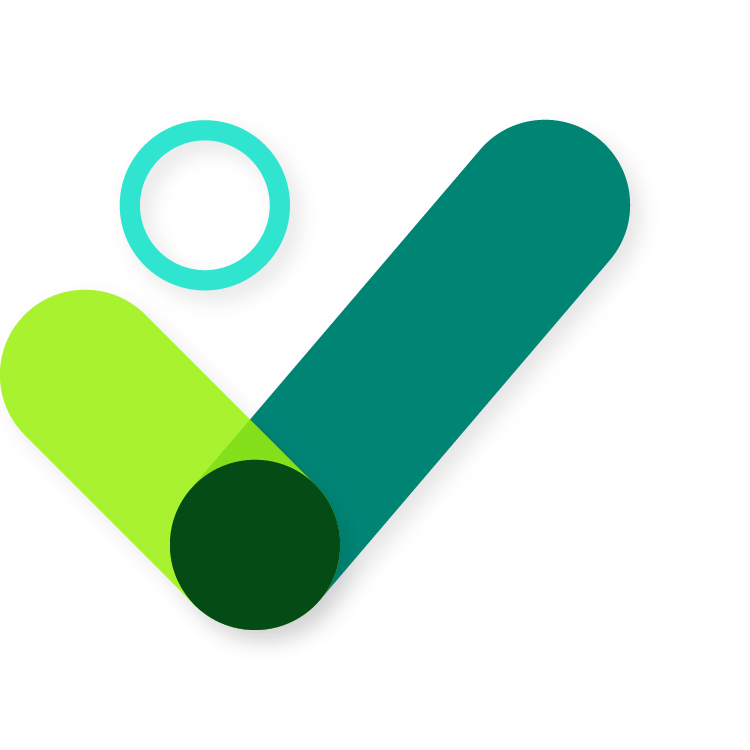 What is Microsoft Viva?
Microsoft Viva is an employee experience platform with a learning experience component, Viva Learning, which seamlessly integrates access to learning content in the places employees already spend time.
Search and share learning content in Microsoft Teams chats with groups or individuals.
Organize custom selections of learning content within Teams channels and tabs.
Discover learning content across the Microsoft 365 suite—in Office.com, Microsoft Search, and SharePoint.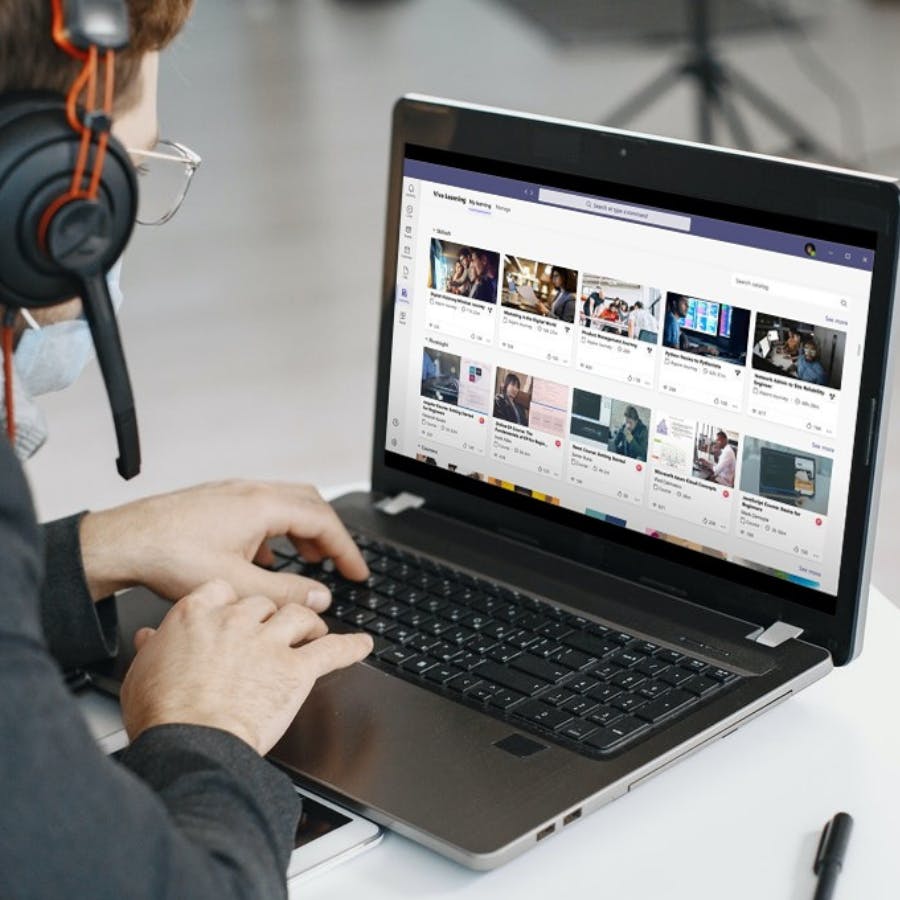 What is the Go1 Content Hub?
At Go1, we believe employee learning experiences should be frictionless. We work with over 200 providers to host their content in one subscription, making the Go1 Content Hub the world's largest digital learning library. So, what does that mean for you?
Find the right content and learn immediately
Pre-curated playlists to build learning programs
We support you to identify courses to meet your learning outcomes, as part of your subscription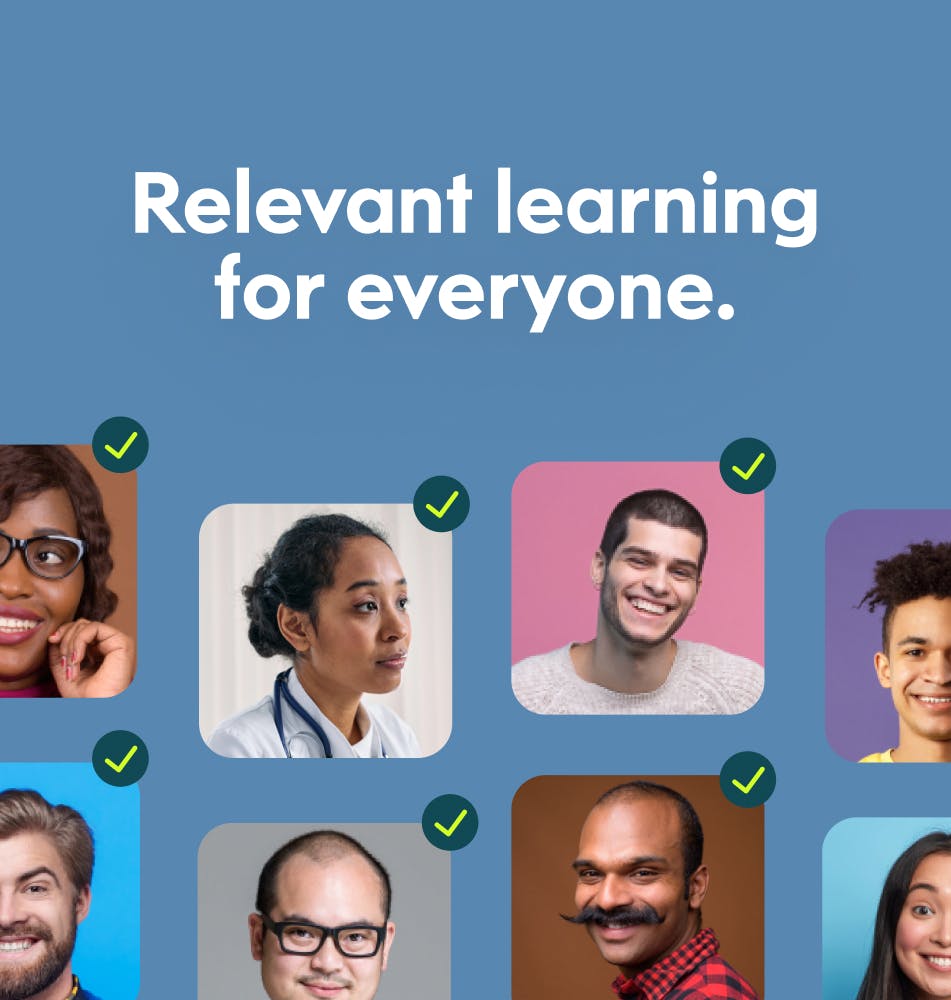 A few of our learner favorites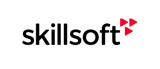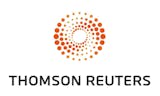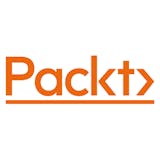 Learn without barriers
Learning should be a natural part of your employees' day, whether working from home or in the office. With Go1 integrated into Microsoft Viva, you can easily search and share courses from over 200 content providers in your Microsoft ecosystem.
Time and cost-efficient
Face-to-face and multiple training providers are impossible to scale. With Go1 integrated into Microsoft Viva, you have access to professional development, wellbeing, and compliance courses for all employees at all levels. You can have a big impact with a small L&D team in one simple subscription.
Empowered learning
94% of employees say they would stay at a company longer if it invested in their learning and development [LinkedIn Learning report, 2019]. The Go1 Content Hub will give you access to a breadth of top-tier courses in your Microsoft ecosystem, empowering employees to do their best work boosting retention and productivity.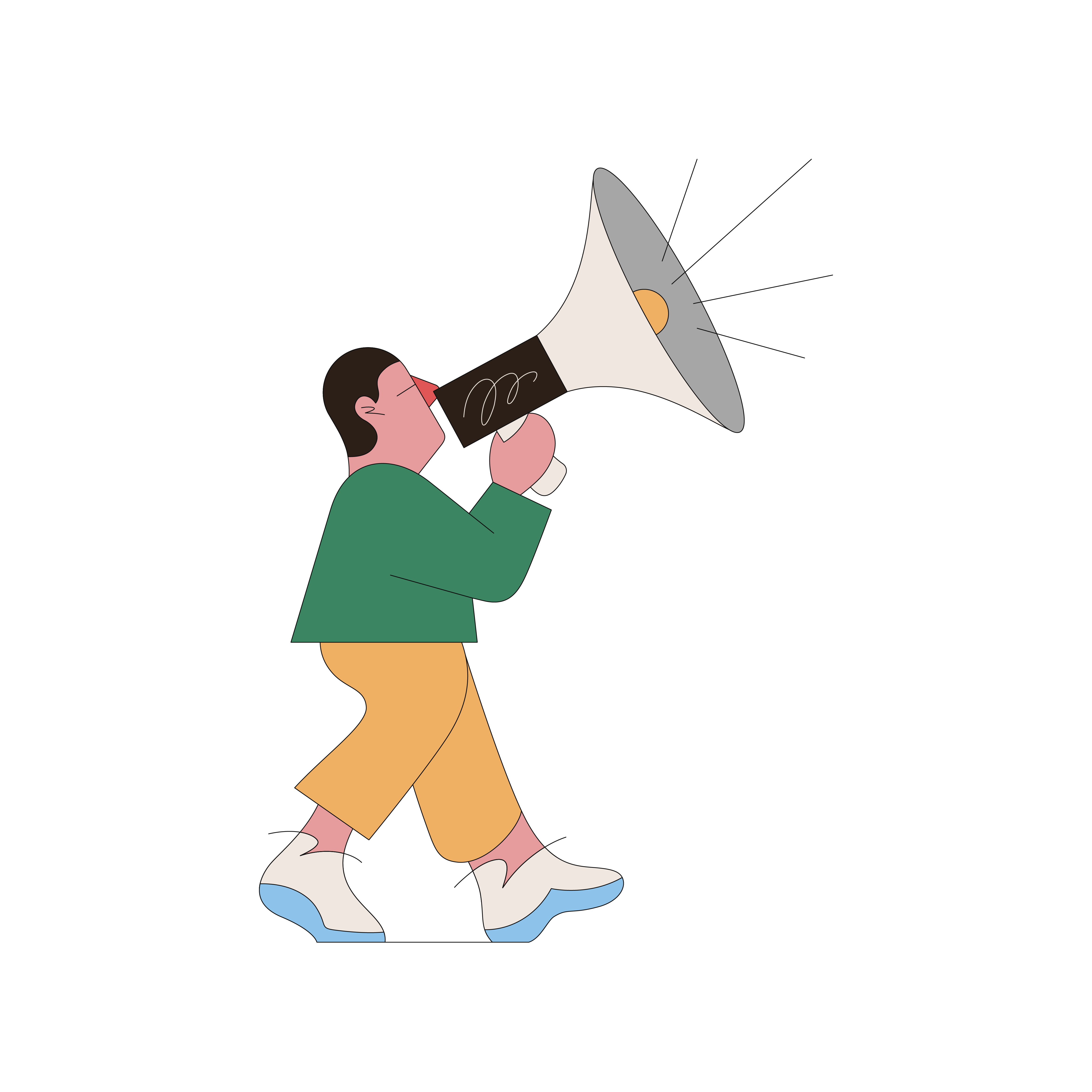 I want to learn more
If you would like to keep on top of Microsoft Viva news, register your details here. We'll also share our own favorite Learning & Development articles and tips for good measure.
© Copyright 2021 · All Rights Reserved