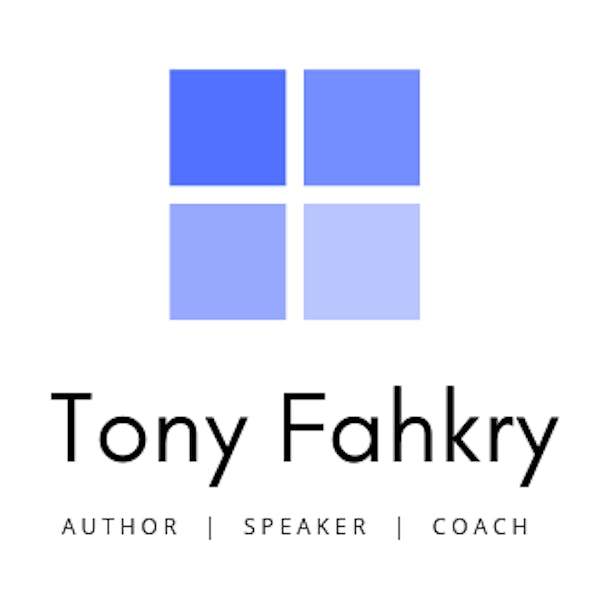 Tony Fahkry
APAC ・ EMEA ・ North America
General Management, General Personal Development, Health and Well-being, HR Compliance, Human Resources, Leadership, Marketing, People and Communication Skills
Tony is a leading self-empowerment expert speaker and published author. He brings over ten years' experience at the highest level as a corporate & professional speaker and author. His understanding and integration of mind and body concepts bridges the gap between well-being and human behaviour. Tony has developed a comprehensive health and self-empowerment program, The Power to Navigate Life which he presents to corporate companies across Australia.
Tony Fahkry's content enables you to:
1. Harness your emotional potential
2. Achieve outstanding success in life
3. Rise above any obstacles
4. Improve the quality of your life
Go1 helps millions of people in thousands of organizations engage in learning that is relevant, effective and inspiring.
© Copyright 2022 · All Rights Reserved