TJ Walker
Africa, Asia, Australia, Europe, New Zealand, North America, South America, United Kingdom
People and Communication Skills
334 resources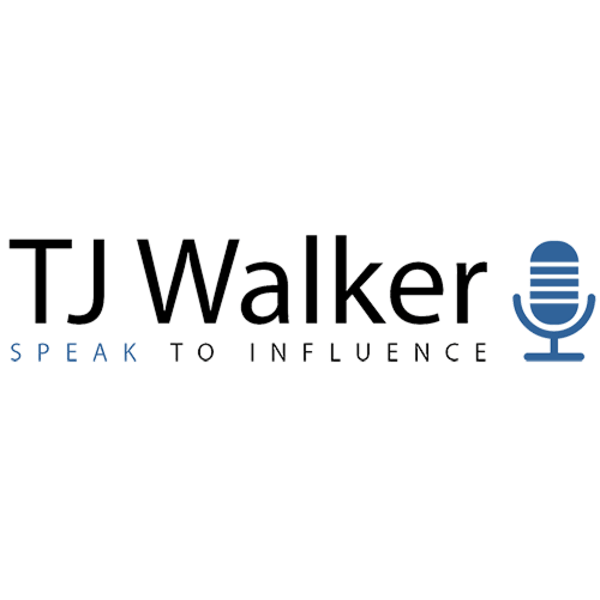 TJ Walker
Africa, Asia, Australia, Europe, New Zealand, North America, South America, United Kingdom
People and Communication Skills
334 resources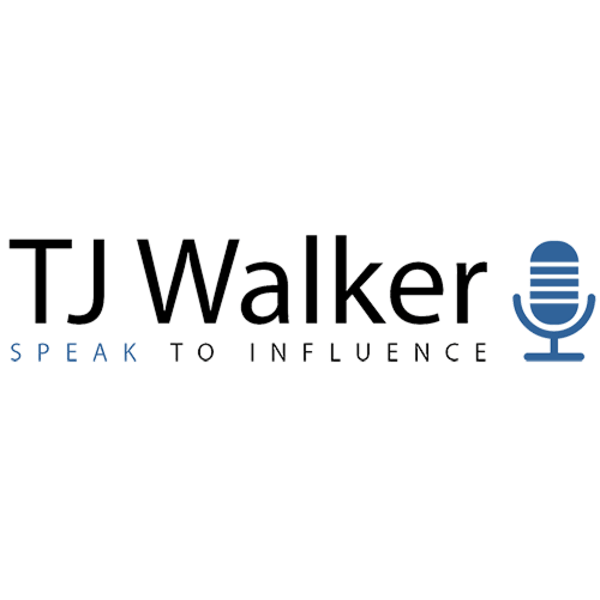 TJ Walker
Africa, Asia, Australia, Europe, New Zealand, North America, South America, United Kingdom
People and Communication Skills
334 resources
TJ Walker has created numerous courses in the fields of public speaking, presentation skills, media training, communication skills and personal development. Walker is the founder of Media Training Worldwide and has been conducting public speaking training workshops and seminars since 1984. Walker has trained Presidents of countries, Prime Ministers, Nobel Peace Prize winners, Super Bowl winners, US Senators, Miss Universes and Members of Parliament. He has conducted presentation and media training workshops on six continents in more than two dozen countries.
With GO1 Premium you can access over 300 communication and presentation skills courses from TJ Walker.
Suggested TJ Walker resources
Start your free Premium trial
Try GO1 Premium free for 14 days. Easy signup, no commitment and, most importantly, instant access to thousands of courses.