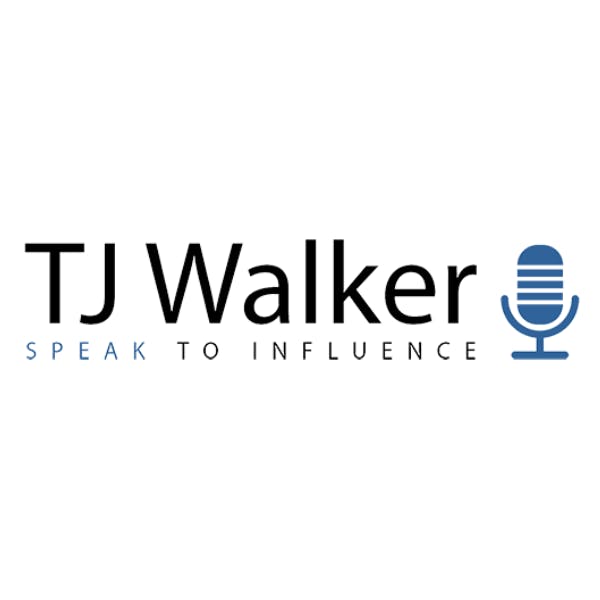 TJ Walker
APAC ・ EMEA ・ North America
General Personal Development, People and Communication Skills
TJ Walker has created numerous courses in the fields of public speaking, presentation skills, media training, communication skills and personal development. Walker is the founder of Media Training Worldwide and has been conducting public speaking training workshops and seminars since 1984. Walker has trained Presidents of countries, Prime Ministers, Nobel Peace Prize winners, Super Bowl winners, US Senators, Miss Universes and Members of Parliament. He has conducted presentation and media training workshops on six continents in more than two dozen countries.
In the Go1 Content Hub you can access over 300 communication and presentation skills courses from TJ Walker.
Go1 helps millions of people in thousands of organizations engage in learning that is relevant, effective and inspiring.
© Copyright 2022 · All Rights Reserved