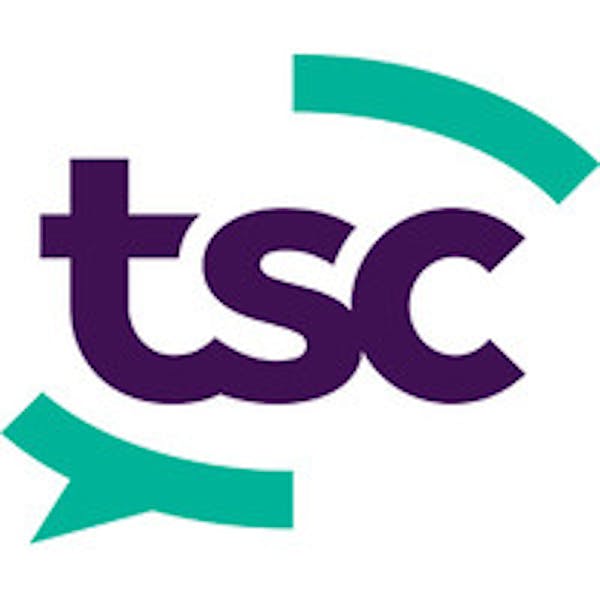 The Security Company
APAC ・ EMEA ・ North America
General Management, General Personal Development, HR Compliance, IT Skills, Data Compliance, IT Software
TSC offers a range of highly interactive eLearning modules to educate employees on what they need to do to protect your organisation from the current risks and threats. The modules are interactive throughout, with real-life examples, work-related scenarios, engaging visuals and feedback at key learning points. All learning is assessed after completion of the module and feedback is provided.
Words from TSC:
"Our focus is PEOPLE, people anywhere and everywhere.
We understand how people think and process information.
We understand what motivates people.
Twenty years' experience provides a firm understanding of organisational risks and challenges."
Go1 helps millions of people in thousands of organizations engage in learning that is relevant, effective and inspiring.
© Copyright 2021 · All Rights Reserved