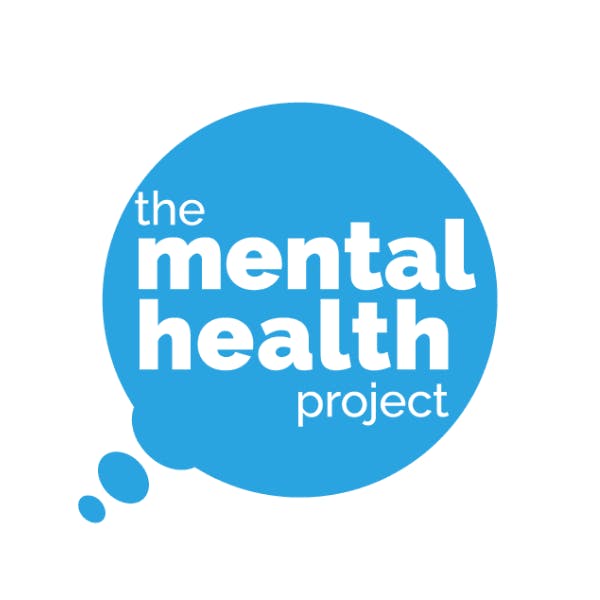 The Mental Health Project
APAC ・ EMEA ・ North America
Health Care and Social Assistance
The Mental Health Project is the world's first company dedicated to digital solutions for workplace mental health training – providing innovative and engaging mental health eLearning courses throughout Australia and globally. Furthermore, they use real subject matter expertise in the areas of mental health, resilience and anxiety in the workplace to produce world-class digital learning solutions.
Global Go1 Content Hub customers can access 2 courses from The Mental Health Project as part of their subscription.
Go1 helps millions of people in thousands of organizations engage in learning that is relevant, effective and inspiring.
© Copyright 2022 · All Rights Reserved