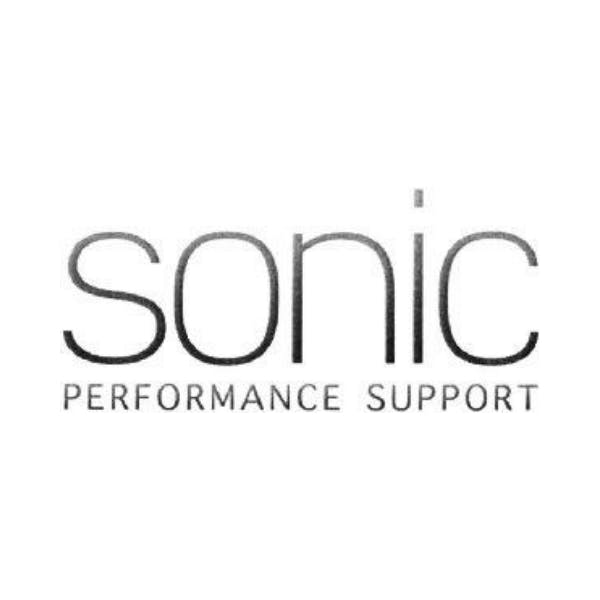 SONIC Performance Support
APAC ・ EMEA ・ North America
Data & Analytics, Data Compliance, Design and Animation, Devops, Networking and Security, General Management, IT Software
SONIC Performance Support is based in Germany and offers courses in English, Spanish and German, always with native speakers, to address a global workforce.
SONIC's courses are available in the Go1 Content Hub and Marketplace.
Go1 helps millions of people in thousands of organizations engage in learning that is relevant, effective and inspiring.
© Copyright 2022 · All Rights Reserved