SONIC Performance Support
Africa, Asia, Australia, Europe, New Zealand, North America, South America, United Kingdom
Data Compliance, IT Software
38 resources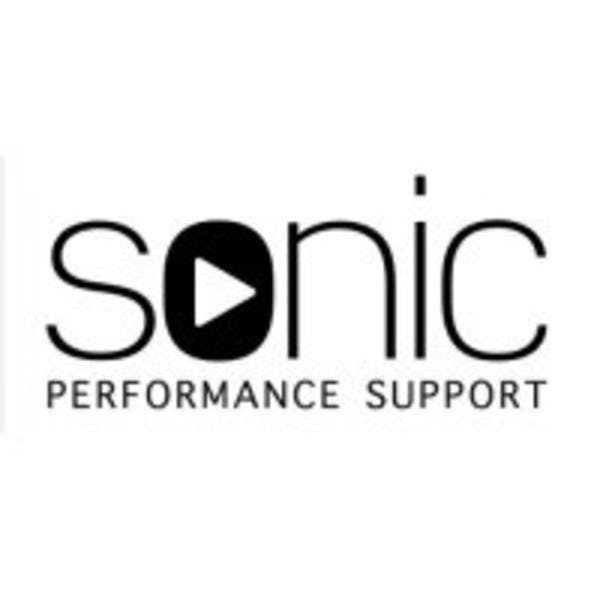 SONIC Performance Support
Africa, Asia, Australia, Europe, New Zealand, North America, South America, United Kingdom
Data Compliance, IT Software
38 resources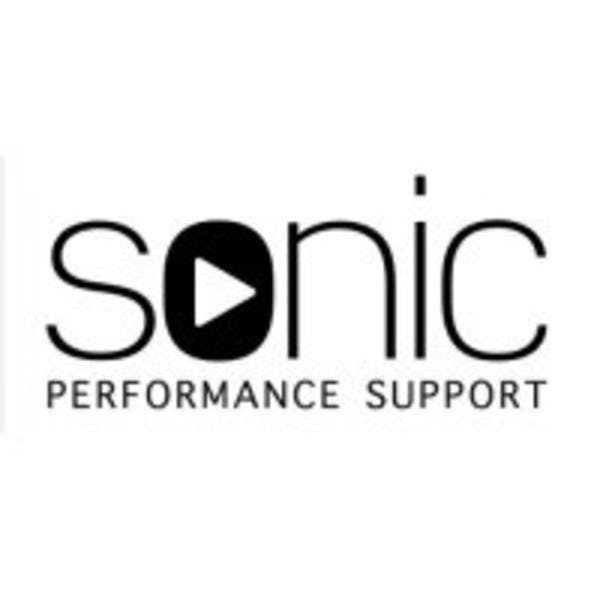 SONIC Performance Support
Africa, Asia, Australia, Europe, New Zealand, North America, South America, United Kingdom
Data Compliance, IT Software
38 resources
SONIC Performance Support is a leading provider of eLearning and performance support solutions. They proudly serve individuals, government agencies, schools and businesses of all sizes. With their video-based training, you have a personal coach explaining and demonstrating the task at hand. SONIC Performance Support is a provider of Microsoft Office training and Cyber Security Awareness courses.
SONIC's courses are available in GO1 Premium and Marketplace. SONIC Performance Support is based in Germany, however, all of their content is globally relevant.
Suggested SONIC Performance Support resources
Start your free Premium trial
Try GO1 Premium free for 14 days. Easy signup, no commitment and, most importantly, instant access to thousands of courses.