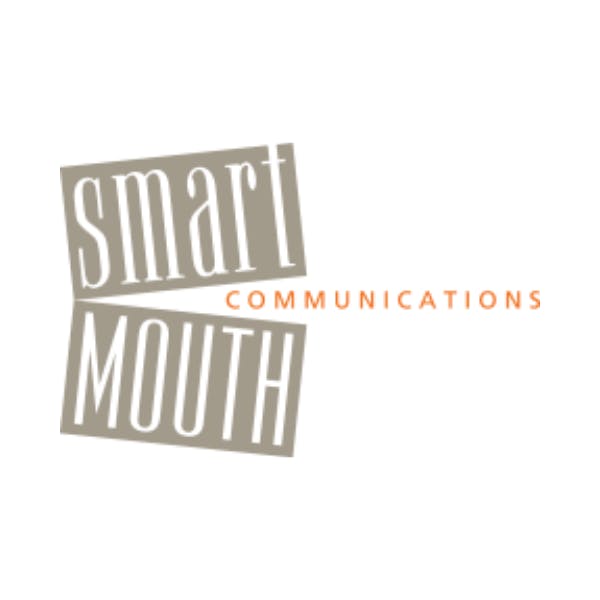 SmartMouth Communications
APAC ・ EMEA ・ North America
People and Communication Skills
Public speaking. Presenting. Communicating. You do it, but are you succeeding? SmartMouth is a communications consulting firm focused on messages and messengers. Their eLearning courses help individuals and organizations hone their messaging and polish their delivery.
SmartMouth Communications is a provider of communication and presentation skills courses, all available in the Go1 Content Hub. SmartMouth Communications is based in the US, however all of their content is globally relevant.
Go1 helps millions of people in thousands of organizations engage in learning that is relevant, effective and inspiring.
© Copyright 2022 · All Rights Reserved