SmartMouth Communications
Africa, Asia, Australia, Europe, New Zealand, North America, South America, United Kingdom
People and Communication Skills, Presentation Skills
28 resources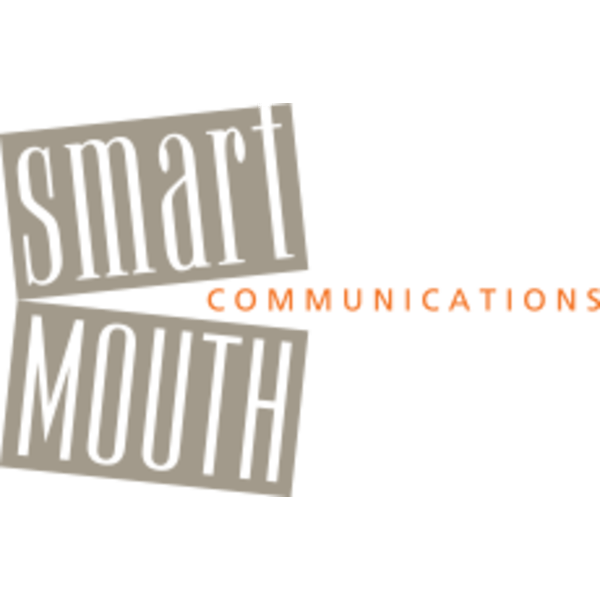 SmartMouth Communications
Africa, Asia, Australia, Europe, New Zealand, North America, South America, United Kingdom
People and Communication Skills, Presentation Skills
28 resources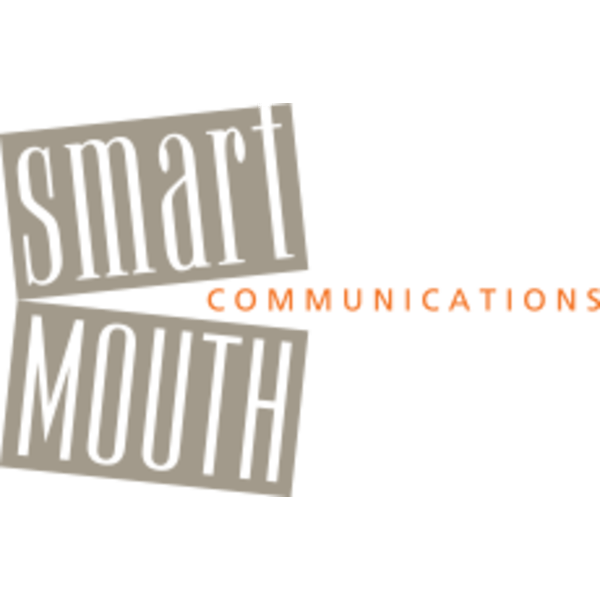 SmartMouth Communications
Africa, Asia, Australia, Europe, New Zealand, North America, South America, United Kingdom
People and Communication Skills, Presentation Skills
28 resources
Public speaking. Presenting. Communicating. You do it, but are you succeeding? SmartMouth is a communications consulting firm focused on messages and messengers. Their eLearning courses help individuals and organizations hone their messaging and polish their delivery.
SmartMouth Communications is a provider of communication and presentation skills courses, all available in GO1 Premium. SmartMouth Communications is based in the US, however all of their content is globally relevant.
Suggested SmartMouth Communications resources
Start your free Premium trial
Try GO1 Premium free for 14 days. Easy signup, no commitment and, most importantly, instant access to thousands of courses.