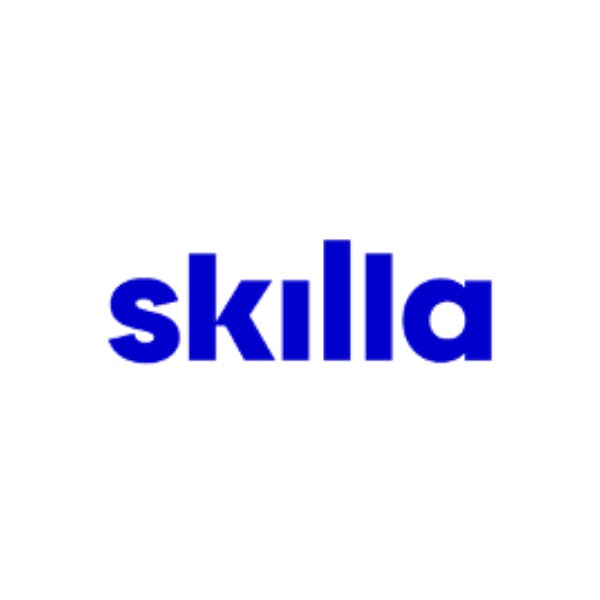 Skilla
APAC ・ EMEA ・ North America
Business Skills, Communication, Customer Service, Data & Analytics, Digital Marketing, Education and Training, Entrepreneurship, Health and Well-being, Human Resources, Information Media and Telecommunications, IT Skills, Leadership, Marketing, Networking and Security, People and Communication Skills, Personal Development, Project Management, Sales and Customer Service, Writing and Publishing
Skilla is a leading European eLearning company, that stands out for its innovative and effective learning systems. It serves over 600 clients, including major international brands. It has been accredited by the Learning and Performance Institute for the past 3 years, and its courses are used in more than 50 countries.
Skilla relies on a young and international interdisciplinary team made up of 100 professionals. Its headquarters in the Marche region (Italy) is an example of industrial design that inspires creativity and wellbeing. Skilla also has offices in Milan, Rome, and London.
Go1 helps millions of people in thousands of organizations engage in learning that is relevant, effective and inspiring.
© Copyright 2022 · All Rights Reserved