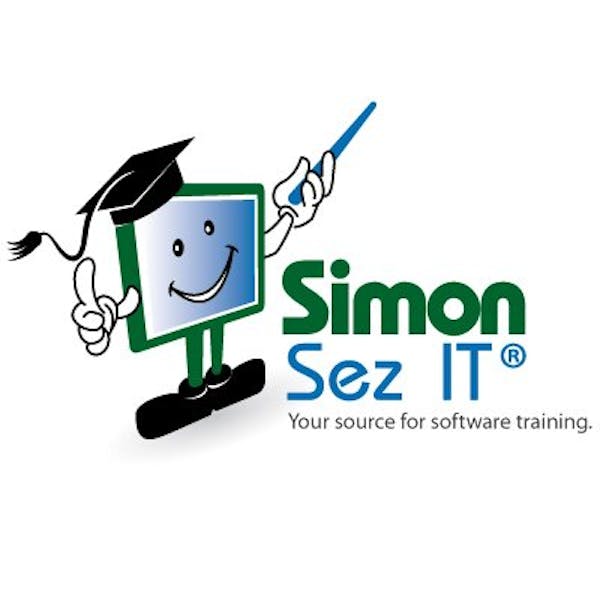 Simon Sez IT
APAC ・ EMEA ・ North America
Accounting and Finance, Design and Animation, Devops, Networking and Security, Digital Marketing, Gaming and Games Development, IT Software, Programming and Web Development, Web Design and Development
Self-paced, affordable software training is what Simon Sez IT is all about. They teach people to use the most popular business software including Microsoft Office, Microsoft Project, Photoshop, Web Design and QuickBooks®️. Their approach to teaching comes from their passion to fully explain how something works. They don't skirt around the edges.
With 50+ courses and over 1000 learning resources now available in Go1 globally, Simon Sez IT makes business and technical software simple to learn. From Excel to photo editing, their step-by-step tutorials will kickstart your software skills and help you learn IT. Simon Sez IT is based in the US, however all of their content is globally relevant.
Go1 helps millions of people in thousands of organizations engage in learning that is relevant, effective and inspiring.
© Copyright 2022 · All Rights Reserved