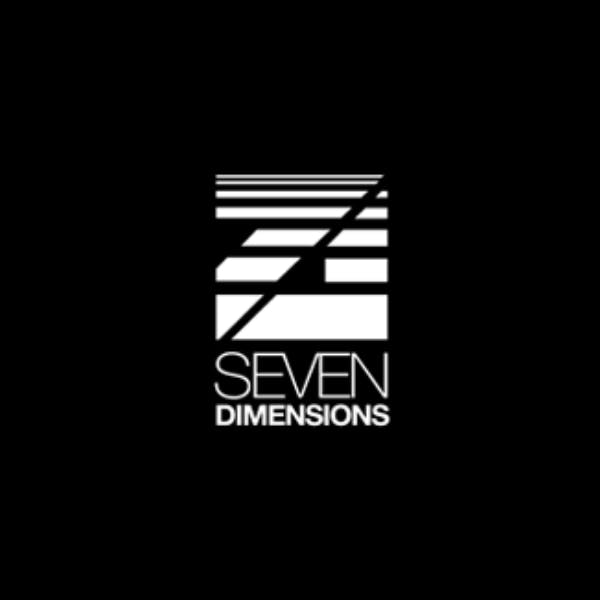 Seven Dimensions
APAC ・ EMEA ・ North America
Crisis Management, Devops, Networking and Security, Digital Marketing, Education and Training, Entrepreneurship, Financial Compliance, General Management, General Personal Development, Health and Safety, Health and Well-being, HR Compliance, Human Resources, Language and Literature, Leadership, Legal, Marketing, People and Communication Skills, Programming and Web Development, Project Management, Sales and Customer Service, Time Management
Seven Dimensions (7D) was founded in 1979 by psychologist Eve Ash, who was inspired by John Cleese to produce comedy films so learning at work could be fun! The inclusion of humour in their courses is unique to the Go1 Content Hub catalogue and has helped boost this provider's popularity and engagement with learners.
Available in the Go1 Content Hub are some of Seven Dimensions' best-selling programs on leadership, interpersonal skills and soft skills topics.
Go1 helps millions of people in thousands of organizations engage in learning that is relevant, effective and inspiring.
© Copyright 2022 · All Rights Reserved