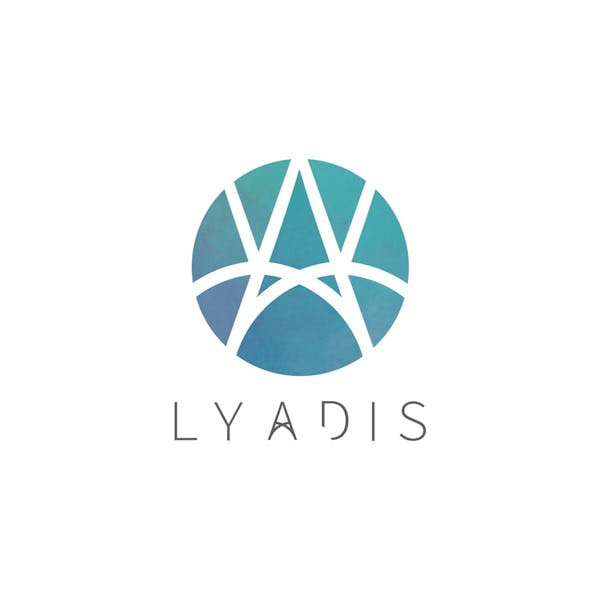 Lyadis
APAC ・ EMEA ・ North America
Lyadis is a Digital Learning agency who designs and develops custom-made elearning courses. Their daily challenge is to find the right balance between Teaching and Graphic Art within the digital contents they create. Their modules are highly interactive and use state-of-the-art technology in motion design, video, drawing, 3D and illustration. This guarantees a high level of attention and active engagement for the learners.
Lyadis provides a key US harassment course to the Go1 Content Hub.
Go1 helps millions of people in thousands of organizations engage in learning that is relevant, effective and inspiring.
© Copyright 2022 · All Rights Reserved