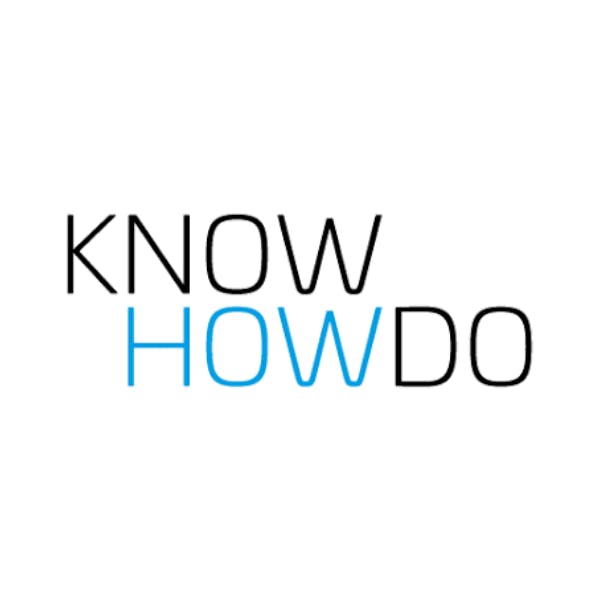 KnowHowDo
APAC ・ EMEA ・ North America
General Personal Development
KnowHowDo is a lifestyle learning content business. They have mastered the creation of high-quality learning content, focused on 'want-to-learn'​ rather than 'have-to-learn'​ subjects to suit every lifestyle.
KnowHowDo is an Irish content provider of arts and recreation courses, which are all available in the Go1 Content Hub and relevant globally.
Go1 helps millions of people in thousands of organizations engage in learning that is relevant, effective and inspiring.
© Copyright 2022 · All Rights Reserved