KnowHowDo
Africa, Asia, Australia, Europe, New Zealand, North America, South America, United Kingdom
Arts and Recreation Services
12 resources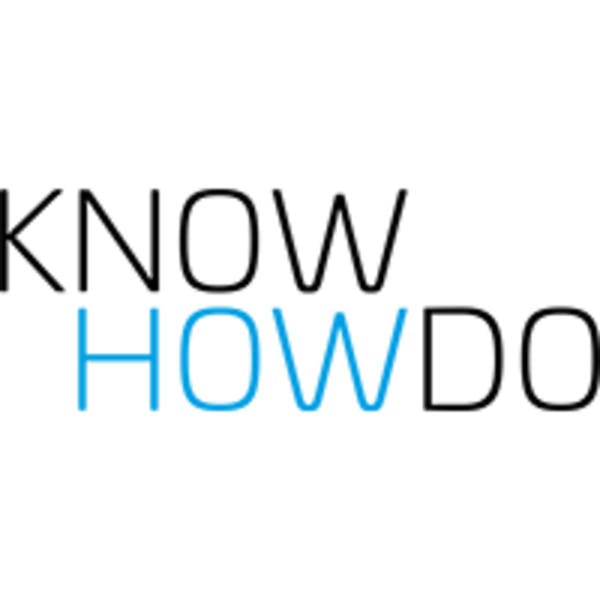 KnowHowDo
Africa, Asia, Australia, Europe, New Zealand, North America, South America, United Kingdom
Arts and Recreation Services
12 resources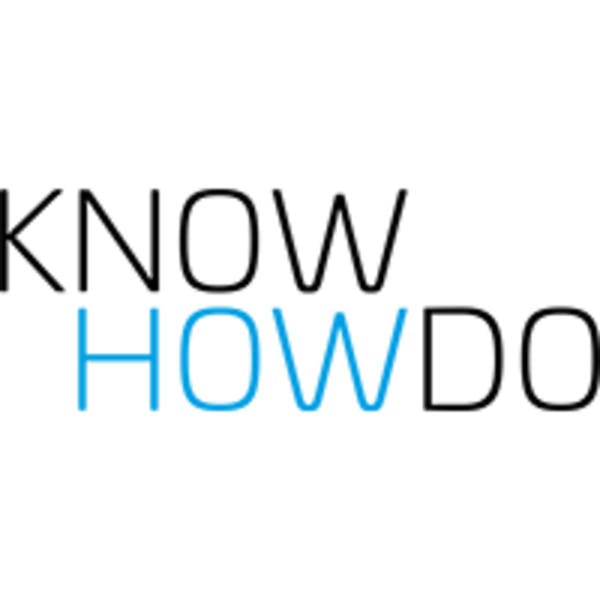 KnowHowDo
Africa, Asia, Australia, Europe, New Zealand, North America, South America, United Kingdom
Arts and Recreation Services
12 resources
KnowHowDo is a lifestyle learning content business. They have mastered the creation of high-quality learning content, focused on 'want-to-learn'​ rather than 'have-to-learn'​ subjects to suit every lifestyle.
KnowHowDo is an Irish content provider of arts and recreation courses, which are all available in GO1 Premium and relevant globally.
Suggested KnowHowDo resources
Start your free Premium trial
Try GO1 Premium free for 14 days. Easy signup, no commitment and, most importantly, instant access to thousands of courses.